Wayne County requests medical supplies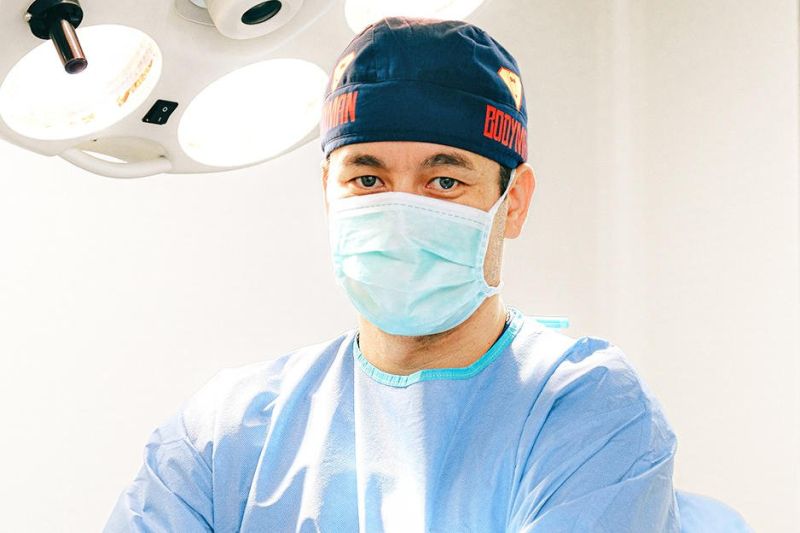 The Wayne County Emergency Management Agency (WCEMA) is requesting Nitrile gloves, isolation gowns, N95 face masks, and alcohol-based hand sanitizer.
Due to the coronavirus pandemic, medical supplies are in high demand and hard to get.
"Everything is on backorder from the distributors," said WCEMA Director Joe Villegas. "The global demand for these items is creating long lead-times, and no promise if orders will be fulfilled."
The lack of these items creates unique challenges for healthcare workers, first responders, and clinicians.
Villegas said that he wanted to turn to the community for help and that his agency will issue an IOU to donors and replenish their stock when the items become available.
"This is a time of crisis, and we are asking the community to jump in and help-out our healthcare workers," Villegas said. "Once the items are back in stock, we will purchase them and get them back to you."
Anyone wishing to donate medical personal protective supplies can call the Wayne Holmes Information Referral Exchange (WHIRE) at 330-263-6363 or email ema@wcemaoh.org.
Dan Starcher is a public communications specialist for the Wayne County government.