Weight-management info at Aultman Orrville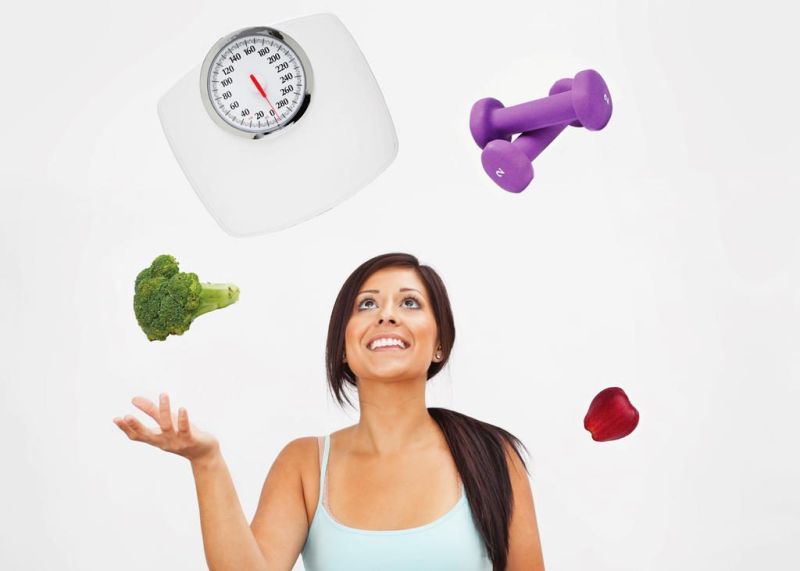 Aultman Orrville Hospital will offer a free information session on its weight-management programs on Monday, Aug. 22 at 6:30 p.m.
The free session will guide participants through what they can expect from Aultman Orrville Sports & Wellness' Healthy Lifestyles and Transformation X programs. Attendees also will hear about clients who have similar weight-loss struggles and learn how they have lost weight and improved their body composition while moving forward in managing a healthy lifestyle.
"Our goals are to help you achieve your goals," said Matt Newman, sports and wellness dietitian. "During this informal session, we will talk about tools and key tracking indicators for success with the Healthy Lifestyles program."
At the event AOH Sports and Wellness officials will discuss Transformation X, the new metabolic-focused program that emphasizes high-intensity training. This type of physical activity produces more lean mass to increase energy and function while decreasing body-fat percentage.
"Transformation X was unlike anything I'd tried before," said Sean Berger, a client who participated in the wellness program. "Muscles grew, inches were lost around the stomach and I went from not really wanting to do anything physical to looking for ways to use my new fitness level."
Aultman Orrville Sports & Wellness is located at 365 S. Crownhill Road in Orrville. For more information or to register for the session, call 330-684-4732.
Aultman Orrville Hospital is a not-for-profit, critical access hospital serving Orrville and surrounding communities. Visit www.aultmanorrville.org.