Wooster's Parkview Elementary closed until Nov. 30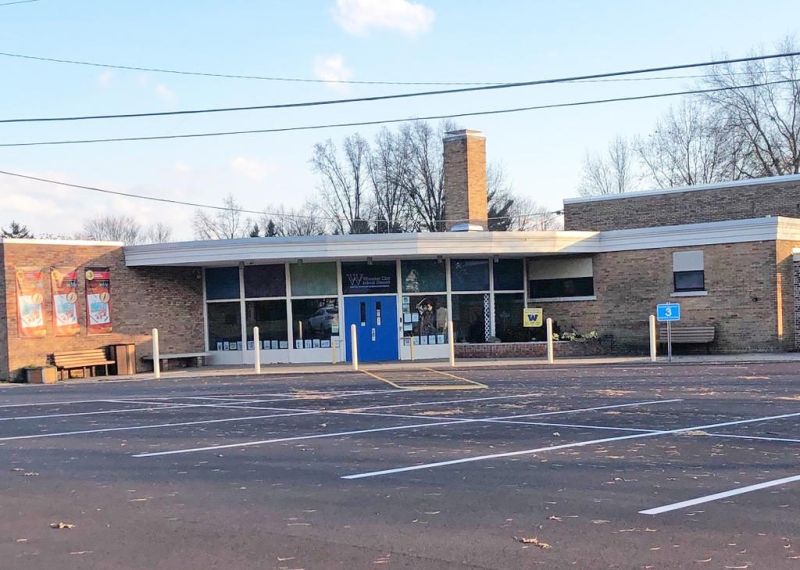 Today, (Friday, Nov. 13), Wooster City Schools District announced the closing of Parkview Elementary due to a number of COVID-19 cases at the school. Current plans are for the school to re-open Nov. 30 after the Thanksgiving holiday.
This is the first time WCSD has experienced what looks like COVID spread within a school environment. The district has been tracking cases and is averaging 1.8 positive cases a week, but those cases had been defined as "isolated," but the Parkview situation has presented itself quite differently. Contract tracing for Parkview is ongoing, so the effect size is not final.
The Parkview Alternative Learning Center at Grace Church will remain open, as only one student from Parkview who attends the Grace ALC is currently in quarantine. However, the Grace ALC will be closed to Parkview students during the Parkview closure.
Additionally, a member of the Wooster High gymnastics team has tested positive for COVID-19. The Wayne County Health Department and Akron Children's Hospital are in the process of completing contact tracing efforts.
As of Nov. 13, 16 additional High School students, one Parkview staff member, and one District staff member are required to quarantine. Any additional students or staff that are required to quarantine will be added to the district's COVID-19 dashboard as the district is notified.
Any questions or concerns can be directed via email to covid@woostercityschools.org. For more information on COVID-19 and Wooster schools, go to www.woostercityschools.org.