YMCA program helps manage diabetes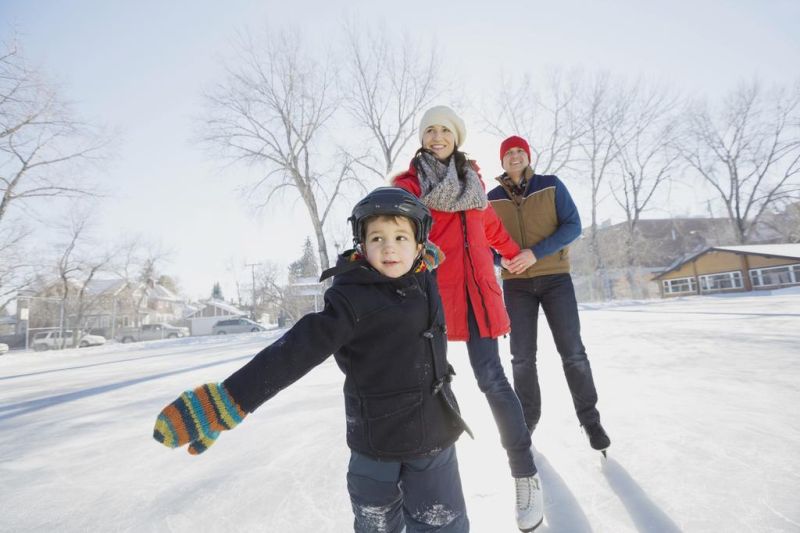 Towpath Trail YMCA, the YMCA of Western Stark County in Navarre, is ramping up available classes for area residents. The next instructional series is set to begin Jan. 13 from 1-3 p.m. and continue for seven weeks.
Diabetes Empowerment Education Program: Taking Control of Diabetes helps those who are prediabetic or who have the disease to manage their treatment program effectively, maintaining a healthy and active life.
The Diabetes Empowerment Education Program is an evidence-based diabetes self-management program, helping adults with prediabetes and diabetes learn skills to control their disease and reduce health risks.
"Type-two diabetes is an epidemic in the Unites States," said Beth Alban, branch executive director at the Towpath Trail YMCA. "We want to look for ways to educate those who must manage diabetes in their lives, learning best practices, exercises and medication management to maximize the benefits of each part of their disease treatment."
The program is presented by Central State University of Canton utilizing grant funding offered for such educational efforts. The program is free and open to the public.
Participants will receive a manual and other materials to keep. Topics covered include an understanding of the human body, diabetes risk factors and complications, nutrition and meal planning, the importance of physical activity, managing stress, and understanding medications.
"Our members are serious about maintaining good health," Alban said. "Even if you don't have diabetes, this series will help you understand risk factors and ways to minimize them through managing diet and exercise."
This is the second such program offered by the YMCA, with the last serving eight participants.
Other community-oriented classes and programs are in the planing stages, Alban said, though the schedule is slower paced than in past years.
"We are slowly beginning to bring things back for our members and the community. Of course, it has not been a normal year, but we are starting to see more people who are ready to be in a social setting and among others. About 80% of our members have come back to regular schedules so far, and it's nice to see them active and attending to their own good health. We have many programs available and activities planned for the coming year."
The YMCA is still being cautious, she said. "We're maintaining safe distances, of course, and taking all necessary precautions."
The Towpath Trail YMCA also offers monthly vaccine clinics for those who have not yet been vaccinated or who need a booster shot. The clinics are offered by Aultman Hospital Wellness on Wheels.
"There are lots of exercise and fitness opportunities here," Alban said, "for every level of fitness. If you're just starting to put together an exercise routine or returning to one or if you are accustomed to a vigorous regimen, we can help."
The YMCA swimming pool also is very popular, with swimming classes offered for children and the opportunity to do mild therapy exercises to relieve joint pain.
For more information about the Diabetes Empowerment Education Program classes, email Elizabeth Flinner at Central State University at eflinner@centralstate.edu. Registration is available at the front desk at the Towpath Trail YMCA, 1226 Market St. NE, Navarre. Call 330-879-0800.