YMCA to host Winter Serenity Celebration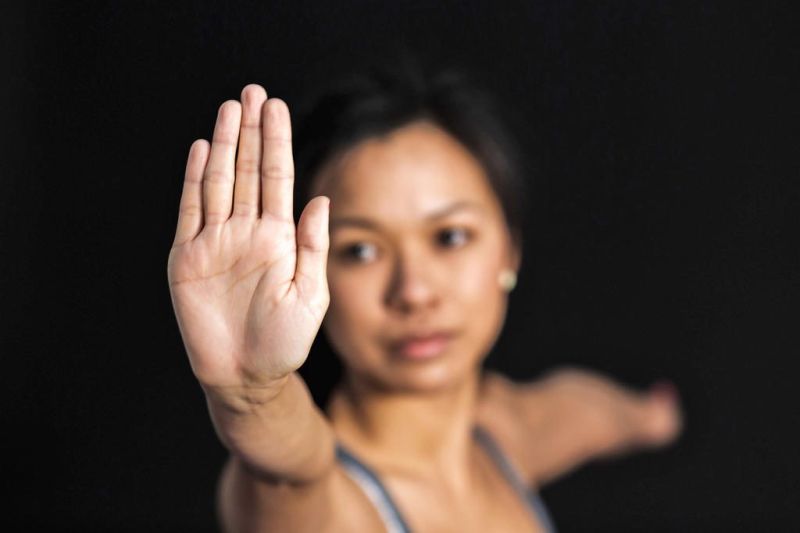 The Tuscarawas County YMCA will offer its Winter Serenity Celebration.
Yoga for Charity will be held Saturday, Dec. 29 from 9-11 a.m. at the Tuscarawas County YMCA multi-purpose room. The doors to the event will open at 8:30 a.m. with the yoga starting promptly at 9 a.m.
The event is a freewill donation for both members and nonmembers with all proceeds going toward the YMCA's annual financial assistance/scholarship program.
"Better known as our annual campaign program, this provides financial assistance to kids and families in our community through membership assistance," said Angela M. Pavlides, fitness coordinator for the Tuscarawas County YMCA. "Every dollar makes that mission stronger."
No RSVP or registration is needed, but space will be first come, first served the day of the event with approximately 50 people allotted in the space.
Door prizes will be given away during the event including hand-painted yoga mats, wellness baskets and T-shirts. Healthy refreshments also will be served.
"We have an amazing team of yoga instructors for the two-hour event that will be guiding everyone, from the beginner doing chair modifications to the advanced," Pavlides said.
Instructors taking part will be Aubrey Gealsha, Megan Hudson, Kathleen Johnson, Colleen Martini and Mary Marshall.
More information can be found by calling Pavlides at the Tuscarawas County YMCA at 330-364-5511 ext. 306.
The YMCA is located at 600 Monroe St. in Dover.