Advice from Holmes doctors sound, not political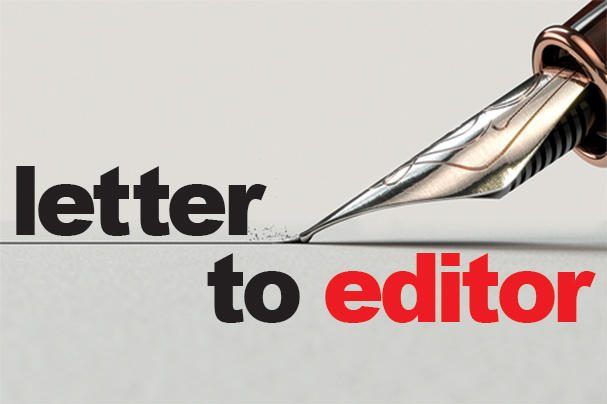 Letter to the Editor:
Many thanks to the Holmes County doctors who stepped forward to strongly urge us all to wear masks and do social distancing to prevent us, our loved ones, our friends and vulnerable neighbors from getting sick or, in some cases, dying from COVID-19 (see Letter to the Editor, The Bargain Hunter,July 11).
There is nothing "political" about this advice. These doctors are men and women, older and young, reside in the East or West, are local grown or decided to move here, vote independent or Republican or Democrat or liberal or conservative, and are specialists or general practitioners with one goal: to protect all Holmes County residents with sound medical advice to improve the health of all in our community.
We must wear masks, practice social distancing and wash our hands more carefully to save lives and businesses and keep Holmes County as a charming place to visit and live.
Sincerely,
Lucille L. Hastings
Big Prairie