Want to shoot? Find a club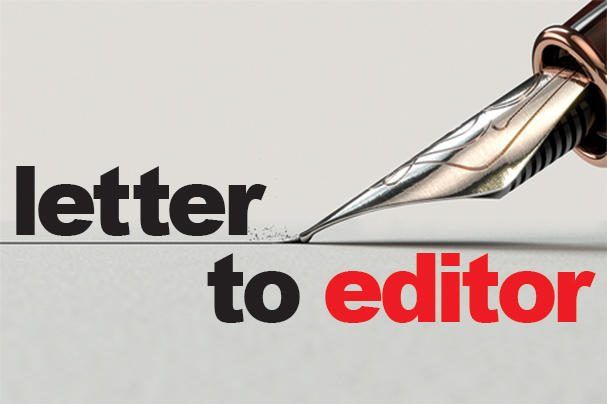 Letter to the Editor,
This past weekend a few us were blessed with the ringing of gunfire from approximately 60 shooters. Now mind you they were in a vacant field that was not theirs, and according to the owner, he left the decision to the people who farm his land whether they could shoot there or not. So I assume permission was granted.
Within the scope of this said "trap shoot" are 12 homes that are not miles apart but 5-acre home lots. Remember the tragedy that happened when a bullet strayed and went almost a mile before striking and killing a young woman in a buggy? I am assuming several calls were made, not just by me, but also other neighbors, English and Amish, to the sheriff's office complaining.
You have all these shooters and all these houses, and the Holmes County sheriff said that is their 2nd Amendment right. I'm all about the rights of people — my father and my family have served, so we fight to protect those rights — but at some point safety for those living in the country areas, which are now more like small villages, has to be taken into account.
With the logic the sheriff's office used, I should be allowed to go down to any town in Holmes County as long as I have landowner permission, have 60 friends bring their firearms and shoot clay pigeons all day long. Here's the skinny — there are places that will rent their club for trap shoots for little bit of nothing. And guess what? It's safe, no homes are around you, and if you want to sight in your gun at your leisure, join the club, pay the yearly dues, and you have access to its shooting range.
Respect for your neighbors and neighborhood goes a long way, and researching better alternatives for your location would be nice. From our law-enforcement and government officials, it would be nice if you would consider what is best and safe for all, not just one. It may be their 2nd Amendment right, but we also have the right to live in peace on our own land without it being heard as a war zone on the weekends. There are many shooting clubs in our area — look into joining one of those and shooting your guns in a safe environment because they took the time to make sure it is safe with no houses or people around.
Killbuck Valley is literally 5 miles from where you were shooting. Rent the property. You have a kitchen, indoor bathrooms, a shooting range and plenty of parking for all. It is a beautiful facility and no homes for you to worry about. Just please think about joining a club like this so the neighborhood can enjoy the peace and barking dogs, which is a discussion for another day.
Donna Lemon-Weaver
Holmesville