Giving thanks for help with horse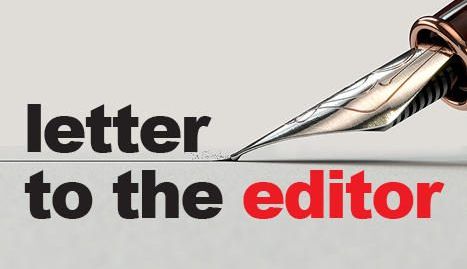 Letter to the Editor,
Who is my neighbor? Well, in the early morning on Wednesday, Aug. 23, I found out.
Having an errant horse on the loose beside busy U.S. 39, east of Gingerich Trailers, brought traffic to a halt. With volunteers helping and vehicles trying to block his escape, the horse ventured across north onto the grass strip between the corn field and the trailers. With Aaron R Yoder's help, he was caught and brought back across 39 again.
For all there, thanks for your help!
Wayne E Miller
Berlin