Holmes DD/Training Center thanks voters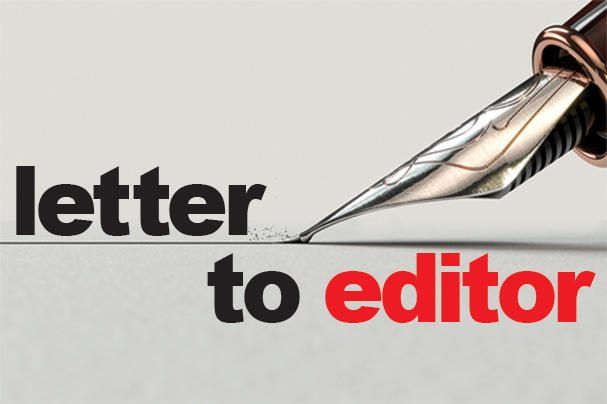 Letter to the Editor:
As the superintendent of the Holmes County Board of Developmental Disabilities (Holmes DD/Training Center), I would like to thank the 8,334 Holmes County voters who voted for our 1.8-mill renewal levy on Nov. 3. Holmes DD/Training Center and the 300 individuals we support, along with their families, truly appreciate your vote.
What a wonderful thing it is for so many people to not only recognize our value, but also willingly support services most of you will never use. While many will live their entire lives not needing us, for those of you who do need our help, we are here.
We are ready to help your new grandchild meet their developmental milestones. We are here when your child with a significant disability is ready to attend school and needs intensive therapies. We are here when your nephew who attends the public high school is nearing graduation and needs help deciding what is next for him. Lastly, we are here when families need help making sure their loved one is involved in enjoyable work or activities, has opportunities to connect with friends, and gets the support they need to live their definition of a meaningful life.
In closing, thank you, 8,334 times over.
Marianne M. Mader
Holmesville