Holmes Farm Bureau seeks support for local food pantries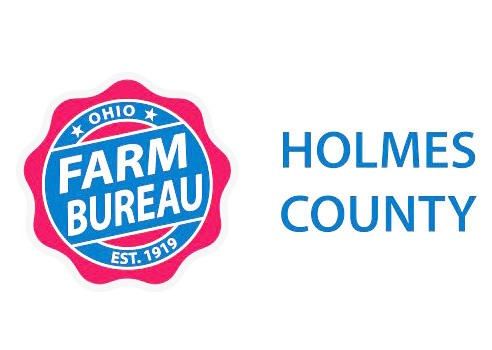 For the past three years, the Holmes County Farm Bureau has hosted Harvest for Hunger and through that event has raised over $30,000 for the food pantries in Holmes County.
While it's not possible to have an event of that magnitude this year, the food pantries in Holmes County need even more help this year than ever before. Leading up to and including the evening of the Farm Bureau's annual meeting on Aug. 27, it will collect donations from anyone wanting to support the Holmes County food pantries. Following the annual meeting, the money will be distributed on behalf of Holmes County Farm Bureau.
The Holmes County Farm Bureau Board of Trustees has committed to supporting the community by donating the money typically used to host Harvest for Hunger and the annual meeting to start this initiative. The board has already committed $3,000, which includes 250 pounds of pork.
Consider joining in support of the food pantries in Holmes County in their time of need. Donations can be made by cash or check to Holmes County Farm Bureau with the memo, "Annual Meeting donation," and mailed to 377 W. Liberty St., Wooster, OH 44691. One also can donate using a credit card by calling the office at 330-263-7456.