Respect elders and help slow the virus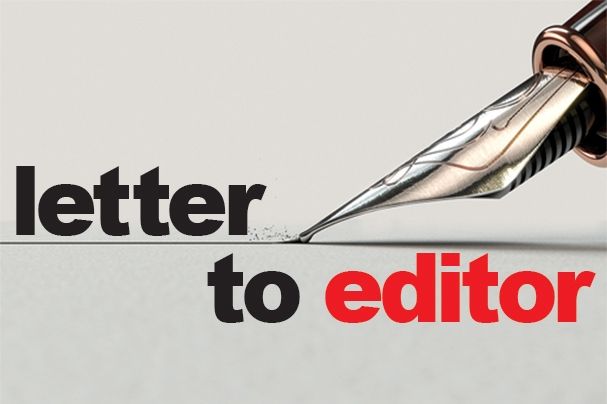 Letter to the Editor:
When I was in grade school, there was an older neighbor lady who lived by herself. I remember going to her house to find out what groceries she needed, then going shopping for her. It was probably one of the first times someone wanted to give me something for helping, so she gave me some money. I did it to help, not for money, so when I put her canned goods away, I would leave the money on her fruit cellar shelf.
The Times-Reporter published an article on the Spanish flu epidemic that went through the area in 1918. It affected the younger, in the prime of life, the 16- to 20-year-olds. It was treated the same as today. Schools, public places and even churches were shut down. It hasn't stopped our religions; they are still going strong today. During that time older people could have said, "Young people die every day." But it is safe to say older people did their part to get through that time of sickness together.
When growing up, kids might say, "What do old people know?" Our thinking should be, "What do I know?" Older people have been through it, so listen to them. Moses was 80 when he led God's people out of Egypt, and he lived to be 120. Let us respect our older people and do our part to slow the virus.
So be careful when you say, "Old people die all the time." You might be revealing more about yourself than you know.
Robert Thornburg
Sugarcreek