Anti-racist book drive a success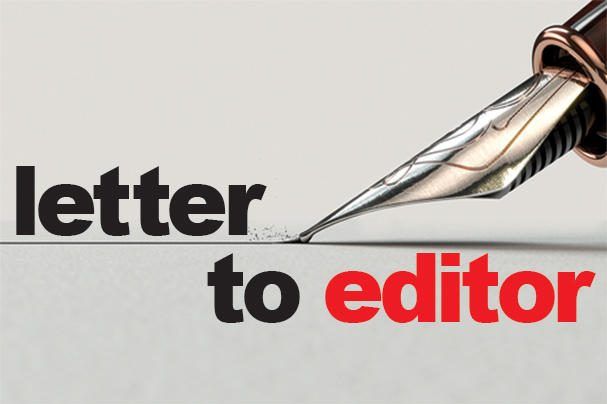 Letter to the Editor,
I write to congratulate and thank the Wayne County Racial Justice Coalition, the Wayne County Public Library and Buckeye Book Fair on their successful Anti-Racist Book Donation Project.
This collaboration added 100 new Black-themed books addressing the history of racism, anti-racist practices, the accomplishments of Black Americans and other Black-related issues. The books are targeted across age groups and were selected to help educate and inform citizens about these important issues.
Thanks to all donors who came together to reach the goal. Now it's our turn to visit the libraries, check out and read the books.
Bob Rodda
Wooster
Letters to the Editor are accepted by email at mplant@alonovus.com. Writers are allowed one letter every 30 days, and letters should include name and address (address not published) and be 500 words or less. AloNovus Corp. reserves the right not to publish and to edit for clarification purposes.