Invested in success of bond issue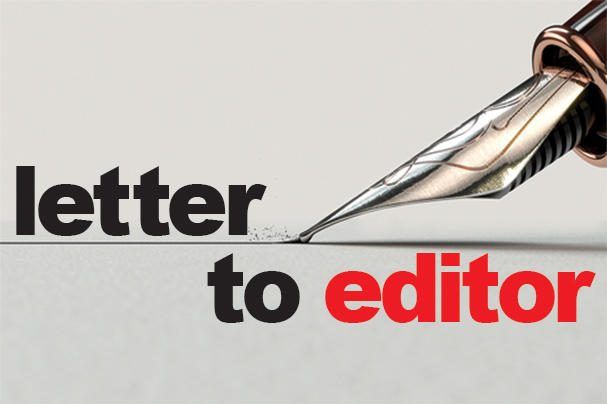 Letter to the Editor:
My husband has taught and coached at either New Philadelphia High School or Welty Middle School for the past 12 years. We have four young daughters in the New Philadelphia school system. Their favorite colors are red and black.
Our family knows a quality education is important to future success. As parents, we are aware the quality of our daughters' education depends on a host of factors, not the least of which is their learning facility.
In 2017 the Ohio Facilities Construction Commission, an independent third party, evaluated each of the school buildings in the New Philadelphia City School District on 23 different structural and safety points. Not one building in the district earned a passing score. The findings (which are available to the public) overwhelmingly show borderline poor to inadequate facilities, as compared to current standards.
We can agree a building alone does not itself determine a quality education. However, the issues within our schools — overcrowding, safety, security — are increasingly difficult to overcome while still maintaining the level of educational excellence we know and expect. If the facilities our children attend daily are failing, how can we expect them to succeed?
The five most important people in my life spend a majority of their time in New Philadelphia school buildings. Therefore I am deeply invested in the success of the bond issue that is on the ballot March 17.
I may be a Quaker only by marriage, but I certainly have Quaker Pride. I've always been impressed how the New Philadelphia community shows up to support its students and its schools. Therefore I am calling on this great Quaker community to once again show up and vote for Issue 4.
Erin Neff
New Philadelphia