A trail clean-up is planned in Bolivar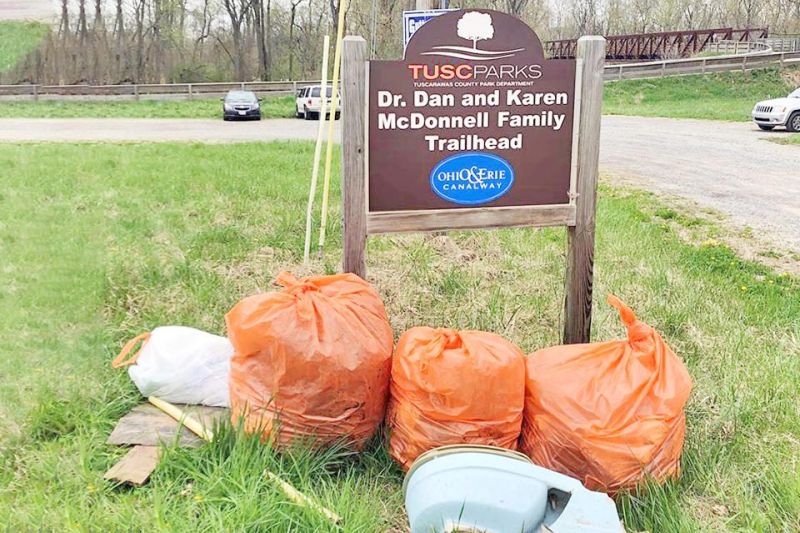 Volunteers may participate in the Adopt-A-Trail program for the Ohio & Erie Canalway Towpath Trail on the Tuscarawas County line at the McDonnell Trailhead on Saturday, Jan. 25 at 10 a.m.
Upon development of the trail from McDonnell to Bolivar in 2020, organizers plan to adopt the trail through to Fort Laurens Trailhead.
These same volunteers also participate with the ODOT Adopt-A-Highway program for Scenic Byway Route 212 Bolivar from the 1-mile marker at the McDonnell Trailhead to the 4-mile marker across from Lockport Brewery.
Both clean-ups will take place the last Saturday monthly, except August, at the McDonnell Trailhead after a brief safety introduction and liability waivers are signed.
The Adopt-A-Highway Route 212 Hike will take place immediately after the McDonnell Trailhead clean-up and is limited to adults over 18 due to the highway traffic. Minors under 18 are welcome with parental supervision at the McDonnell Trailhead.
Bring gloves and any tools that may help. Long-sleeve shirts are recommended. Water and trash bags will be provided.