Admission free for veterans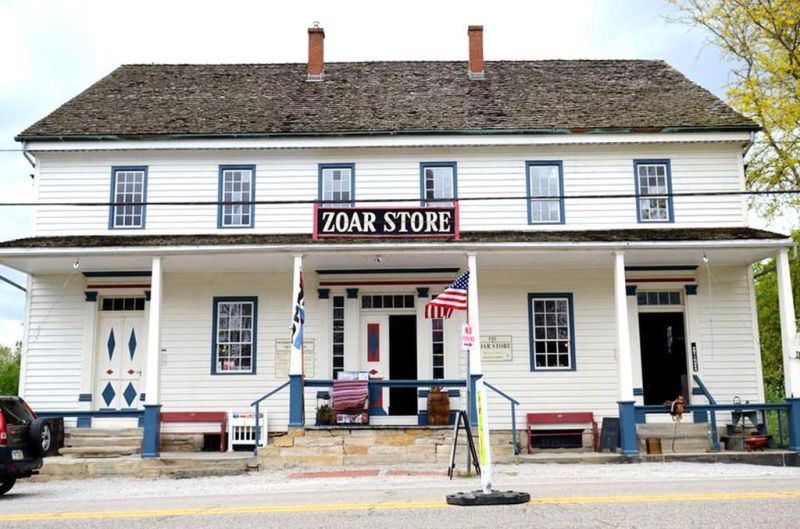 National Historic Landmark Historic Zoar Village and Fort Laurens, Ohio's only Revolutionary War-era fort, will both be open Friday, Nov. 11 from 11 a.m. to 4 p.m. Admission for all veterans is free in recognition of Veterans Day.
"We want to thank veterans for their service and their role in preserving our nation's past, present and future," said Tammi Shrum, historic sites director. "These sites are only 3 miles from each other but show America's great diversity. Zoar was a 19th century communal settlement while Fort Laurens was used as a base on the western front of the American Revolution."
Despite the pacifist philosophies of the German Separatists who founded Zoar in 1817, several men from the village joined the Union Army during the Civil War. Of the 14 who enlisted, 13 survived and returned home following the war.
At Fort Laurens, more than 20 American soldiers died during a British siege in 1779. Today, an unidentified soldier in the conflict is interred at Fort Laurens' Tomb of the Unknown Patriot. The tomb memorializes all unknown casualties of the American Revolution.
While veterans' admission is free at both sites on Nov. 11, visitors accompanying them may purchase a combo ticket for both Zoar and Fort Laurens. Admission to both sites is $12 for adults and $6 for age 5-17. Admission for children age 4 and under is free.