Adult summer reading program focuses on Ohio authors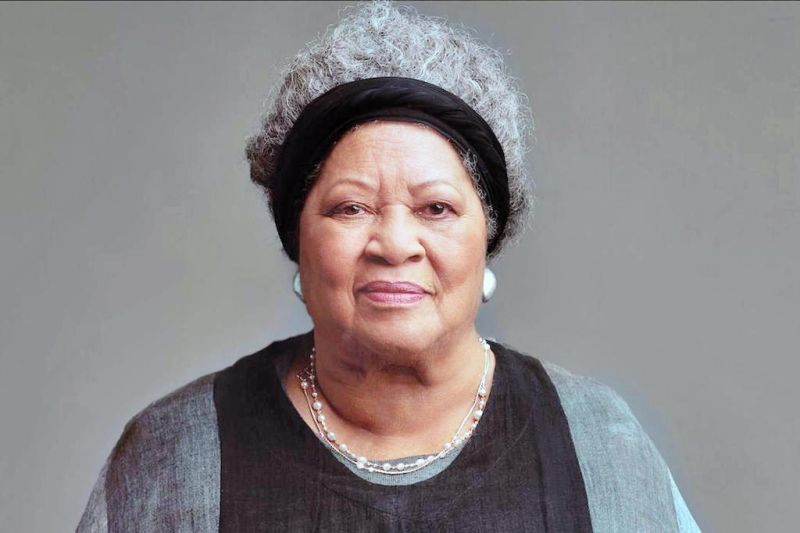 The Dover Public Library has announced its 2019 Adult Summer Reading Program will focus on authors and books from the Buckeye State.
Celebrate Ohio Authors will run through July 31 and will challenge members of the community to read books by Ohio and Tuscarawas County authors.
For every book read, participants will receive a ticket for prizes that will be awarded at the end of the reading program. Bonus tickets will be given for reading books by Tuscarawas County authors.
"There is so much writing talent from Ohio," said Paula Fawcett, adult services manager. "We thought we would not only celebrate our annual Summer Reading Program, but at the same time honor those writers from our home state who have written some amazing books and who have made an impact in the publishing world. Linda Castillo, Toni Morrison, Tom Batiuk, Jennifer Cruise, R.L. Stine, Terry Pluto and Susan Orlean are just a few authors from Ohio."
Those individuals who register at the adult services desk by June 15 will be entered to win four free tickets to King's Island. Reading logs can be picked up any time at the adult services desk.
Many Ohio-based and local companies have donated prizes, gift certificates and more that will be awarded at the end of the program. Prize donors include businesses such as the Cleveland Browns, Cincinnati Bengals, Grinders, Broad Run Cheese House and Adventure Harley Davidson.
For more information call the Dover Public Library at 330-343-6123.