Association opposes new food-assistance rule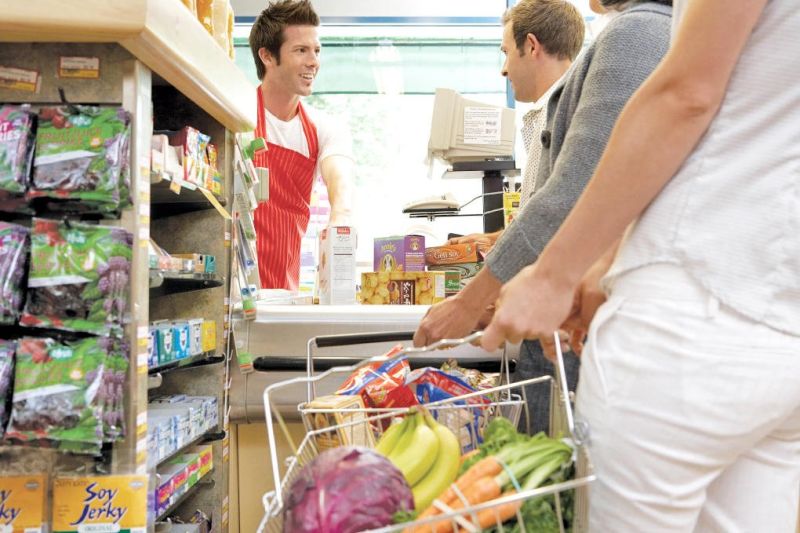 The U.S. Department of Agriculture's new rules, set to go into effect on April 1, 2020, will impact nearly 700,000 adults between age 18 and 49. The Ohio Association of Community Action Agencies opposes this new rule, believing many will suffer from the change.
"The U.S. Department of Agriculture is making the assumption that poor people need encouragement to work when most are already working or are seeking work to support their families," said Philip E. Cole, executive director of OACAA. "Instead of imperiling the health of the least among us financially, we should work together to find solutions to poverty."
The new rule will make it more difficult for adults without children to receive food assistance if they don't meet the work requirement imposed.
"Nearly half of all Ohioans don't have the assets necessary to stay out of poverty for three months, yet this new rule would allow only that time to stabilize themselves after a job loss or other temporary loss of income," Cole said. "We need to help people, not punish them."