Bolivar company to honor firefighters at luncheon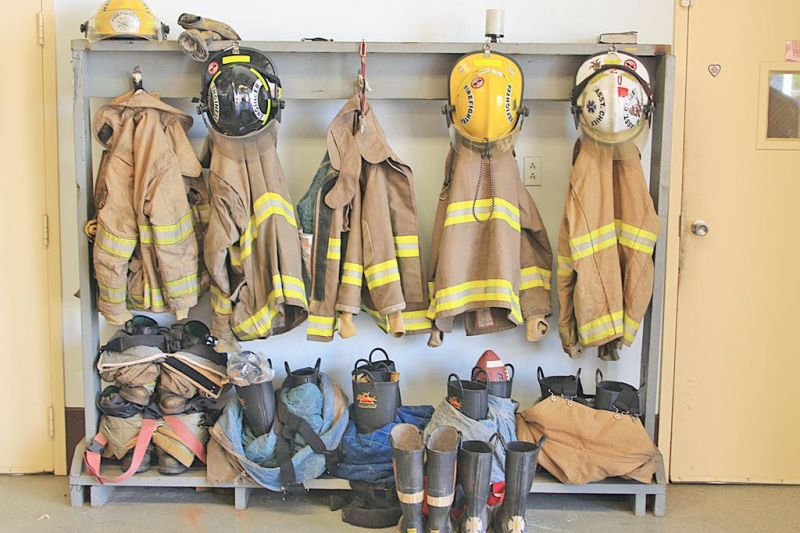 Ohio Billing Inc. has announced the launch of the traveling Fire Prevention Luncheon to kick off Fire Prevention Week and say thank you to those who answer the call.
The Bolivar-based company has offered a fire-prevention event for several years to salute firefighters for the life-saving services they provide to communities across the state of Ohio. This year, however, begins the start of a new era for the event.
"We're going to them," Ohio Billing Inc. CEO Terri Davis said. "We want to meet fire personnel where they are to express our unwavering gratitude for the work that they do."
Each year Ohio Billing Inc. will host the Fire Prevention Luncheon in a different area of the state. This year on Friday, Oct. 4, the event will be held at the Event Center in Akron, 2208 E. Market St., from 11 a.m. to 1 p.m. The event will kick off Fire Prevention Week, which runs Oct. 6-12.
Preregistration for fire personnel is required by emailing director of marketing and communication Michaela Madison at mmadison@ohiobilling.com.
With preregistration the luncheon will feature a complimentary meal to fire personnel and community leaders in attendance, a featured speaker, department recognition, and a special donation presented to the Akron Burn Center.
There will be two department event honorees: one nominated by Ohio Billing Inc. team members and another nominated by local communities.
Community members across the state are encouraged to visit the Community Outreach page at www.Ohiobilling.com to access the event and nominate their local fire department to be recognized. During the luncheon the honorees will be presented with an award.
The deadline to submit a department nomination is Monday, Sept. 9.
For more information call Madison at 330-691-1110.