Bolivar mayor counters comments on social media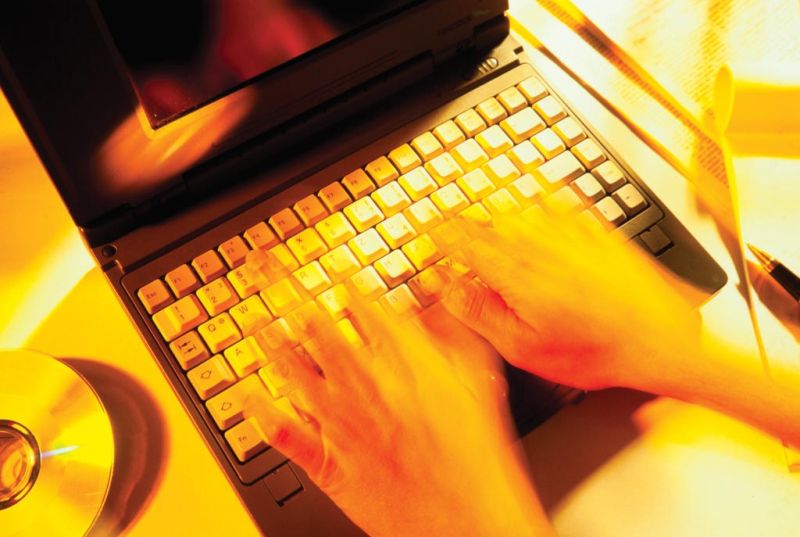 Much of the Bolivar Council meeting on Jan. 4 was occupied with addressing what were viewed as disparaging comments made on a Facebook group page called The Best of Bolivar. The group, which is not affiliated with or monitored by the village, lists approximately 1,500 members.
In a recent post, residents complained about handling and costs of the water-meter project, the gas-line project and village officials' salaries. Some posts became personal.
In addressing the water-meter project, Mayor Rebecca Hubble said the metering was mandated by the EPA and is part of a contractual agreement between the Tuscarawas County Metropolitan Water District. Meters are needed for each household so the unlimited use of water use and loss can be better accounted for. Residents are not billed according to what they use but pay a flat monthly rate.
Hubble said the issue was discussed for months and was reported in local newspapers. "If residents feel ill-prepared for what is happening in our village, they can always call, and we will be happy to answer all questions."
Hubble went on to say the gas-line project through the village was part of an enhancement program over which the village had no say, except to insist all properties would be remediated. She also addressed the sale of a property that was required to help keep the village solvent.
Comments on the page also attacked Hubble and village administrator Maria App for their salaries and accused them of promoting themselves and giving themselves raises. Both Hubble and App pointed out that raises and promotions can only be granted by council, and raises have been minimal and in keeping with the standards of municipalities of comparable size.
App, who also functions as the village fiscal officer, said the claims on Facebook were falsifications and anyone having issues should come to council and village officials directly rather than using a social-media platform. She also addressed a post accusing her of naming herself administrator in order to get a raise, which is not possible as it is an appointed position. App said she received a $2 an hour raise with the position but also claimed she donated 469 hours of unpaid time to the village last year in her position.
Lang re-elected president, new appointments announced
Tim Lang was re-elected as council president for the year ending Dec. 31, 2021. Hubble announced the following appointments for 2021: street superintendent Dave Franks, water operator Chuck Williams, tax administrator Heather Lecche and village administrator App.
Approved expenditures
Council approved paying $567.12 plus freight for break-away hydrant kits, a contract with SeeClickFix for $4,000 with only Oberlin and Vincent voting no, a pay raise for part-time police officer Alex Thomas for completing his probationary period, and Lexipol annual dues of $1,594.
Committee reports
Robert Lloyd reported receiving a grant from BWC to cover 75% of the costs of purchasing five bullet-proof vests for the police department. Lloyd thanked Elite Cryogenics for donating the other 25% so the vests can be purchased without cost to the village.
Lang said he is looking into grants to cover the cost of a pneumatic power chainsaw needed by the village to repair any possible water-main breaks.
Dave Franks reported removing a dead maple tree at the library and trimming another.
Legislative
Council approved an ordinance for a five-year contract with ODOT for snow removal on state Route 212 within the village.
Council also heard the first reading of an ordinance to update nepotism and ethics policies and a first reading of an ordinance to contract with Huntington Bank Mailing Services at up to $355 per month for monthly utility billing commencing later in the year.