Businesses must alert health department of intentions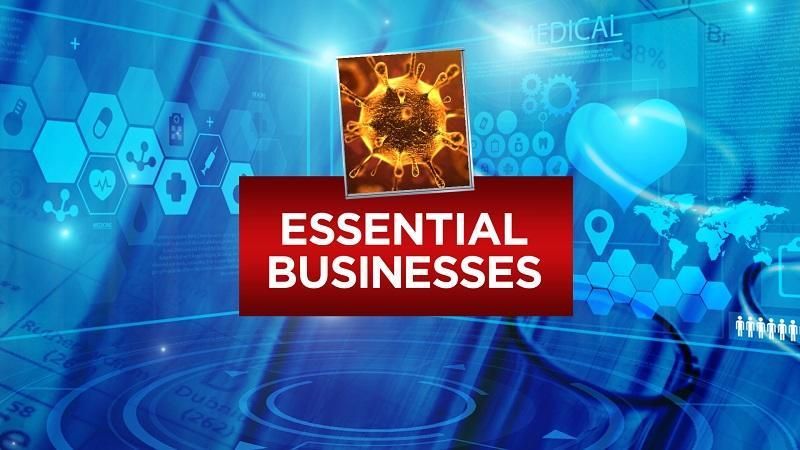 If your Tuscarawas County business has consulted with their legal counsel and you have been deemed "essential" under the Director's Stay at Home Order and plan to stay open you must do the following email a letter to the health commissioner stating your business name, location, line of business and cite the section of the director's order that deems you essential. Emails should be sent to director@tchdnow.org.
This request excludes healthcare and public health, law enforcement and first responders, food and agriculture, energy production, water and wastewater, transportation, public works, communication and IT.
Submit this as soon as possible to avoid future inquiries.
The full order can be found at coronavirus.ohio.gov/wps/portal/gov/covid-19/home/public-health-orders/directors-order-to-stay-at-home.