Camp Buckeye to host a bird feeder workshop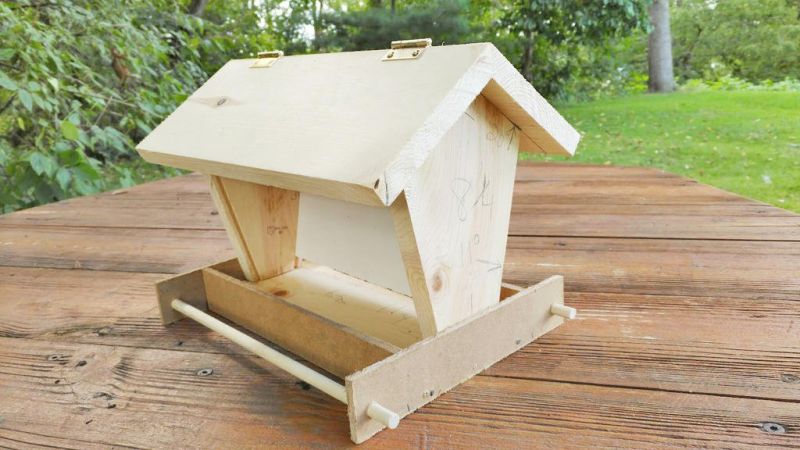 Camp Buckeye in Beach City will host a bird feeder workshop on Saturday, Oct. 27 from 10-11:30 a.m. at the camp.
There will be a short presentation about winter birds and bird feeding before the building begins. All pieces and parts will be provided. Bring a cordless drill with a Phillips bit if able.
The cost of the workshop is $12, and participants will leave with a completed bird feeder and a starter amount of sunflower seed. The unfinished bird feeder can be painted at home.
The fee will cover the cost of the supplies; anything left over will support Camp Buckeye's mission of "God, Kids and the Woods … connecting and growing." 
Register ahead of time by calling Camp Buckeye at 330-756-2380 or emailing naturediscovery@campbuckeye.org.
Camp Buckeye is located 10055 Camp Road NW in Beach City.