Career center honors vets with simple gestures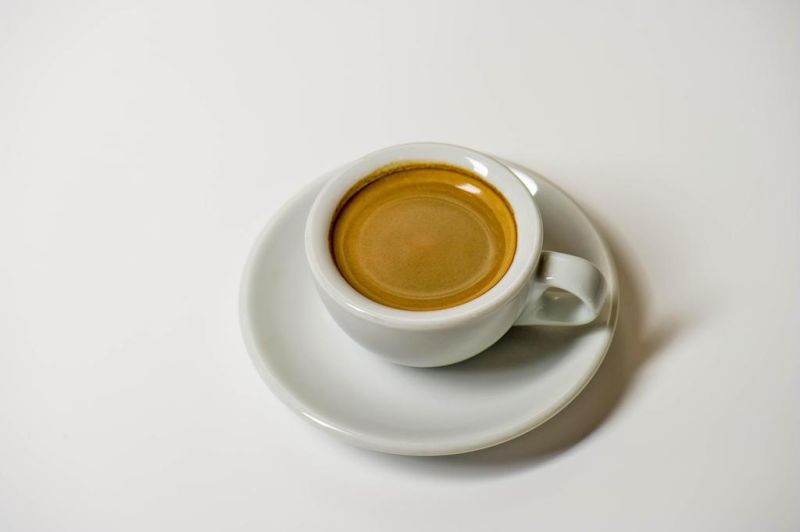 Buckeye Career Center will honor local veterans by offering specials in the Joe Carlisle Café & Marketplace throughout the week.
Veterans can get daily meat and floral specials in the Joe Carlisle Marketplace and also receive a free piece of pie in the Joe Carlisle Café on Friday, Nov. 9.
A free cup of coffee will be offered to veterans in the Marketplace on Monday, Nov. 12.
The Joe Carlisle Café at Buckeye Career Center is open Wednesday through Friday for lunch, and the Marketplace is open Monday through Friday from 8:30 a.m. to 1 p.m.