Christmas with a Cop program seeks support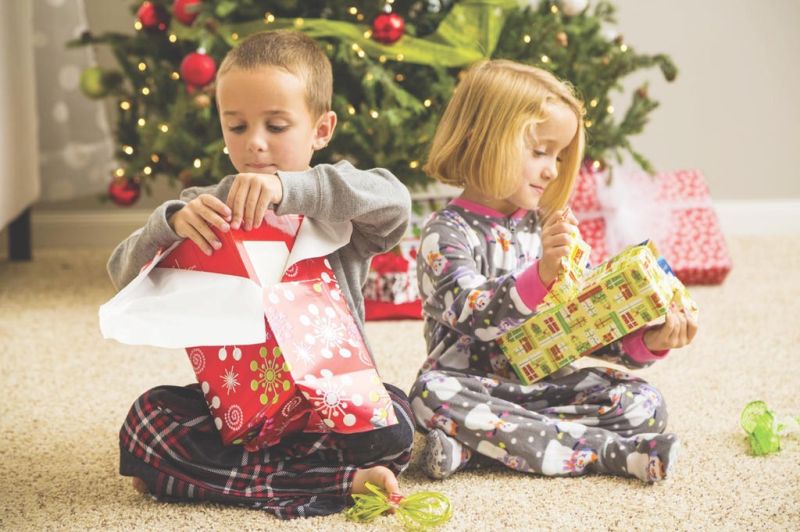 The Fraternal Order of Police, Tuscora Lodge #4, is sponsoring its Christmas with a Cop event. This is the 13th year for the program for area children.
The goal is to make Christmas a bit brighter for area children and families. Normally, the costs associated with this program exceed $6,000, which sometimes varies depending on the number of recipients or how much is allocated to each child.
Officer Chad Dorsey from the New Philadelphia Police Department has once again volunteered to chair the event.
As in the past, the selection of recipients for this program is by need. This process involves teachers from area schools in Tuscarawas County. They help select the recipients based on their knowledge of the children.
Once the children are selected, phone calls are made to the parents, and a list of needs and desires is obtained. Each child in the family, not just the child selected, is a recipient of the program. For the past couple of years, each family has been given a gift card from an area grocery store to help defray the costs of food for the Christmas season. On the day of delivery, a caravan of marked police cruisers delivers gifts to the homes of the recipients.
To fund this program, financial support from the business community and residents is needed. Over the next few weeks, many businesses and citizens will receive a letter from Tuscora Lodge #4, asking for a donation.
The donation can be sent directly to FOP, Tuscora Lodge #4, P.O. Box 2, Dover, OH 44622-0002. People also are welcome to stop by any local police department and drop off a donation. Just write on the envelope it is for Christmas with a Cop.