Colonial Homestead Artisans Guild to host open house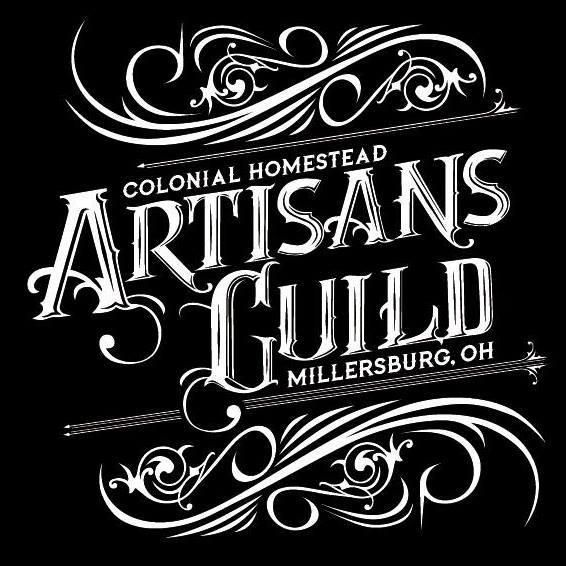 Founded in 2017 and hosting an open house on May 19, the Colonial Homestead Artisans Guild is a nonprofit 501(c)(3) cultural-based learning environment focused on the preservation of the country's creative heritage.
The Artisans Guild is located in Millersburg and will be the only full-time arts facility in Ohio dedicated to educating and training the traditional, hand-crafted, sustainable and artisanal practices dedicated to the arts, crafts and culture that our forefathers utilized from 1750-1840.
In keeping with today's evolving technologies, the Artisans Guild also will utilize modern techniques and technologies such as power tools within certain crafts to complement each craft's evolution.
Over the longterm the goal will be to teach and showcase a means to minimize reliance on large power grids and use solar and alternative energy-driven technologies to support sustainable artisanal training and to help students reduce their carbon footprint.
The Artisans Guild will showcase artisans and masters in a wide variety of arts, crafts and trades to deliver unique learning experiences that will advocate the skills of artisanal craftsmanship.
Beginning May 26, skill learning will include blacksmithing, woodworking, gun building, leatherworking, food preservation, cooking/baking, furniture building and fiber arts such as rug braiding and tatting. Master artisans from throughout the state of Ohio and
the U.S. will be featured and teach their respective crafts in a range of skill levels including beginner, intermediate, advanced and professional.
By the third and fourth quarters of 2018, the Artisans Guild will begin to expand the skill learning repertoire to include timber framing, glass working, paper arts, visual arts, pottery, masonry, stringed instrument building and basket making. A range of half-day and full-day classes, two-day weekend classes, one-week classes and multiple-week sessions will be
added as demand dictates.
During the open house on May 19, the Artisans Guild will feature hourly 15-minute demonstrations from 9 a.m. to 5 p.m. The demonstrations will showcase artisans skilled at blacksmithing, knife sharpening and hand carving spoons; debate why artisan-made goods are superior to factory-made; and discuss the use and benefits of hand tools. Visitors to the open house can even bring a knife for a free hand sharpening.
For additional information about the Colonial Homestead Artisans Guild, call Deb Miller at 614-778-2256 or email deb@blvdstrategies.com or call Mark Irvin at 360-977-9034 or email markirvin.action@gmail.com.
Colonial Homestead Artisans Guild is housed in the old coin laundry at 181 W. Jackson St. in Millersburg.