Connect with the community at a Local Roots class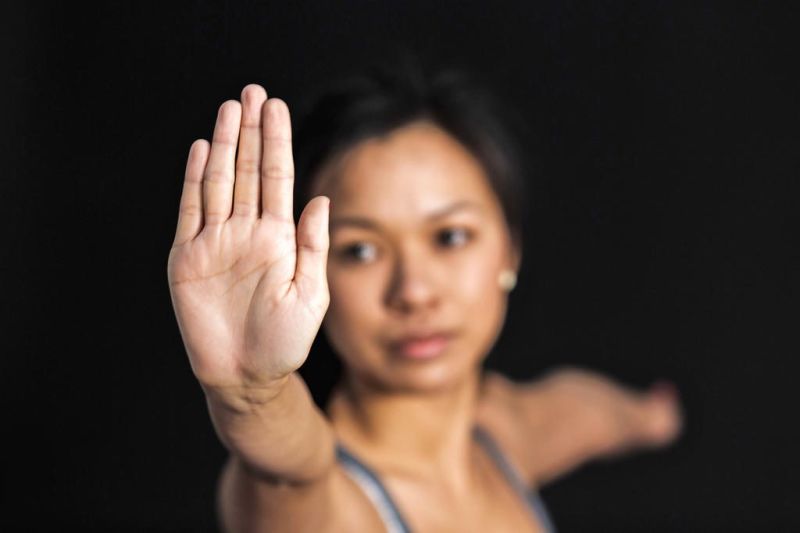 Local Roots will host a beer-brewing workshop on Saturday, Jan. 12 from 10 a.m. to noon.
This demonstration class, led by award-winning home brewer John Wicks, will focus on the brewing process and how easy it is to brew beer from a standard kit. Find out what equipment is needed — and not needed — along with key ingredients for getting started and tips on how to improve one's homebrew and avoid pitfalls. The cost is $20 per person. Class size is limited.
On Saturday, Jan. 19 from 2-4 p.m., join grad students from the plant pathology department at OARDC for the Plant Disease Diagnosis and Management Workshop, an informative and practical workshop where growers will be given general tips of how to identify and manage diseases in their crops as well as how they should proceed if they have any problem. This is a free event.
Local Roots celebrates its ninth birthday on Saturday, Jan. 26. Join them to celebrate nine years of food and community. More details to come, but there will be cake.
Every Thursday from 10:15-11 a.m., Local Roots offers sitting chair yoga, a form of yoga that is practiced while seated on a chair or standing and using a chair for support. Participants with limited mobility will engage in poses and stretches that are gentle on the body but help gain strength, flexibility and balance. Sitting chair yoga helps maintain mobility and can help with the recovery of surgery and injury.
Classes are taught by Debora Galaz, a 200-hour-certified yoga teacher with a specialized license for sitting chair yoga. The fee is $5 per participant with no need to register.