Wayne County's property reappraisal complete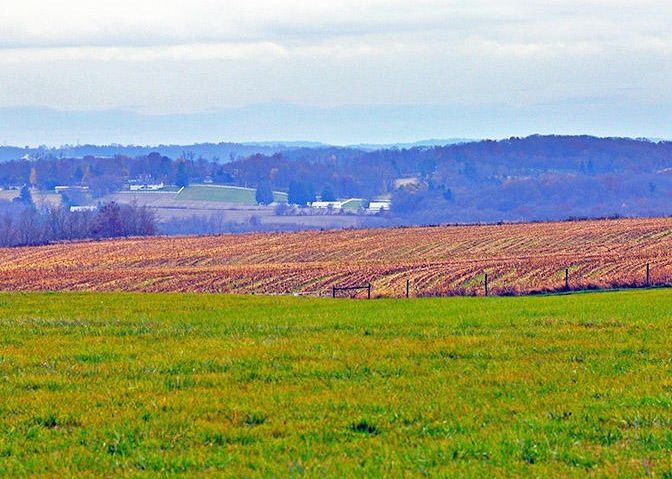 Every six years auditors across the state are required by law to reappraise each parcel of property in their county for tax purposes.
Of the two components that make up a property owner's tax bill — appraised value and tax rate — county auditors are responsible for determining the appraised value.
"I am dedicated to ensuring all property owners receive fair and equitable property values," Wayne County auditor Jarra Underwood said. "My office has updated the 2020 values to reflect sales trends from 2017, 2018 and 2019. These values will be effective for the 2020 tax year, payable in 2021."
The goal of reappraisal is to adjust and maintain a realistic fair market value of real property. Due to the ongoing COVID-19 pandemic, Wayne County Auditor staff cannot conduct in-person informal review meetings as in the past due to social distancing standards.
"Due to COVID-19, we are strictly following social distancing guidelines," Underwood said. "We have limited public capacity and are using a social network platform to provide notice to the taxpayers of Wayne County."
Property owners are encouraged to review their property's tentative value online at www.waynecountyauditor.org by using the real-estate search box at the top of the page to navigate to their data. Once the correct parcel is displayed, click that parcel to access the property page.
Once on the property page, the Valuation tab will display the tentative value in the Total Land & Imp Value line of the results. If the property is reduced by the Current Agricultural Use Valuation, the tentative value will be listed as Total Value (adjusted for CAUV).
If the property has experienced activity such as new construction, razing, property splits or combinations, it may not be reflected at this time.
If a property owner is satisfied with the tentative value, no further action is necessary. However, if the information appears incorrect, landowners may complete a survey that initiates an informal property review at www.arcg.is/0eCDTT0.
Email questions to the Wayne County Auditor Appraisal Department at yourvalue@wayne-ohio.org. To call the appraisal department, use the following number that is appropriate to your last name:
For last names beginning with A-E, call 330-465-3144, for F-L call 330-317-9164, for M-R call 330-462-3579 and for S-Z call 330-465-1837.
"At this time we will not be able to determine what your taxes will be for next year as taxes are based on many factors yet to be determined," Underwood said. "Property values change over time, but our commitment to serving the public does not."
Dan Starcher is a public communications specialist for the Wayne County government.