CRUISIN' in the 'Ville returns to Smithville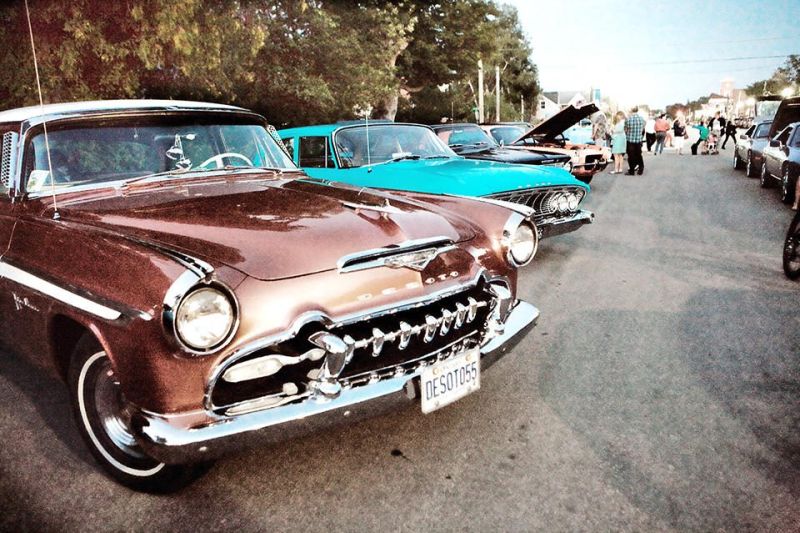 Smithville United Methodist Church, 243 N. Milton St., Smithville, will host the fifth annual CRUISIN' in the 'Ville on Saturday, July 13 from 10 a.m. to 1 p.m.
The rain date is Saturday, July 20 from 10 a.m. to 1 p.m. Anyone who has restored an old car, truck or motorcycle may display their vehicle at the event.
Donations will be accepted to register, and the first 20 checked-in vehicles will receive a plaque.
Awards will be given to the vehicles in the following categories: the People's Choice for the Best Truck, Best Car and Best Motorcycle, along with the Pastor's Choice. All makes, models and years are welcome.
All monies raised will benefit missions: locally, regionally and nationally. Along with the restored vehicles, there will be food; baked goods; '50s, '60s and '70s music; and a silent auction with themed baskets.