DAR present program about Gen. David Wooster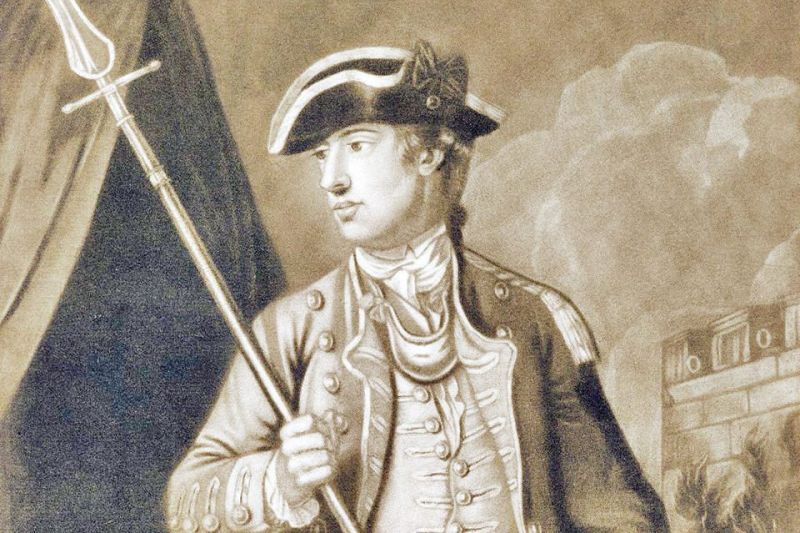 The Wooster-Wayne Chapter National Society Daughters of the American Revolution will host a special presentation by Jason Anderson on July 25. The program will focus on Maj. Gen. David Wooster, and Daughters of the American Revolution welcome all DAR Daughters and their families and friends, teachers, students, and all those interested in the history of the nation.
Anderson has done extensive research on Gen. Wooster and portrays him at a variety of events. Anderson teaches at Archbishop Hoban High School in Akron as well as educating teachers at George Washington's Mount Vernon.
The city of Wooster, the seat of Wayne County, was named for Gen. Wooster, as was the local DAR Chapter (along with Gen. Wayne).
This free program will be held at the Wayne County Public Library, 220 W. Liberty St., Wooster, starting at 6 p.m.