DocuPet makes purchasing your dog license easy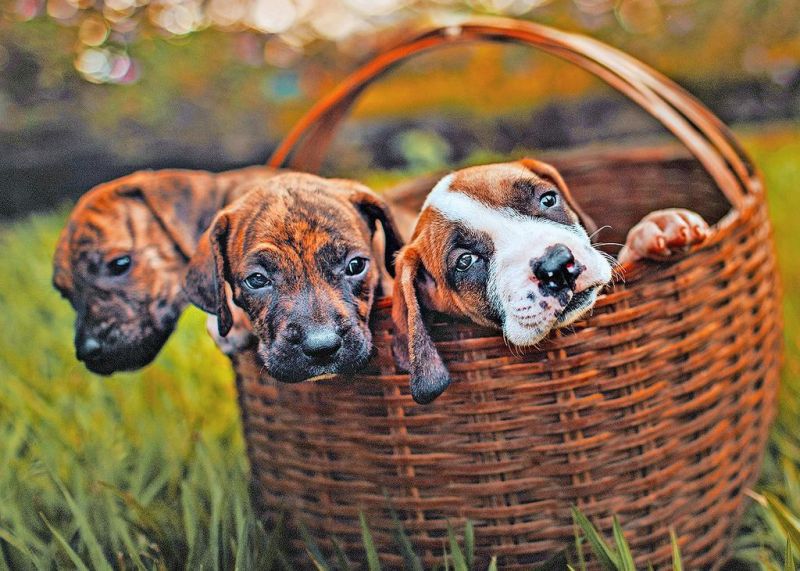 Dog ownership is a joy but comes with responsibilities. One of those responsibilities is ensuring proper licensure. In addition to being legally required, licensing provides an effective way to reunite lost dogs with their owners.
To help make dog licensing convenient, Wayne County Dog Warden and Dog Shelter Director Katelyn Lehman and auditor Jarra Underwood partnered with DocuPet to purchase dog tags online. Dog licenses may be purchased from Dec. 1 through Jan. 31.
"Without question lost dogs with clear identification are returned home much faster than those without tags," Lehman said. "DocuPet is taking it one step further and allowing dog owners to upload a current photo of their pet directly to the license program, which has also been very helpful. When we all work together, we can keep dogs safe and happy and return them home as quickly as possible."
The standard tag includes the pet profile link, HomeSafe ID, and DocuPet's 24/7 HomeSafe hotline number. The owner can personalize the tag with the pet's name and phone number for an additional fee.
Getting started with DocuPet is a straightforward process.
First, visit the Wayne County DocuPet website at https://waynecounty.docupet.com and create an account.
Next, select the type of license needed. DocuPet offers various options including annual and lifetime licenses.
After choosing the license type, additional information such as name, breed and any relevant medical or identification details should be entered. This information will help ensure lost pets are correctly identified and can be reunited with their owners.
Once all the necessary information is provided, proceed to the payment step.
DocuPet offers secure online payment options. The cost of the license will vary depending on the type chosen; 2023 dog license fees are as follows:
—One year, $16.
—Three years, $48.
—Lifetime, $160.
—Puppy, $8 (available July 1 through Dec. 1 for puppies under 3 months old).
Once payment is confirmed, the tag will be mailed to the address on the account.
Having a license with clear identification information increases the chances of a swift and successful reunion of a lost pet with its owner in the case of a missing pet.
Dan Starcher is the public communications coordinator for the Wayne County government.