Fair connects volunteers to nonprofits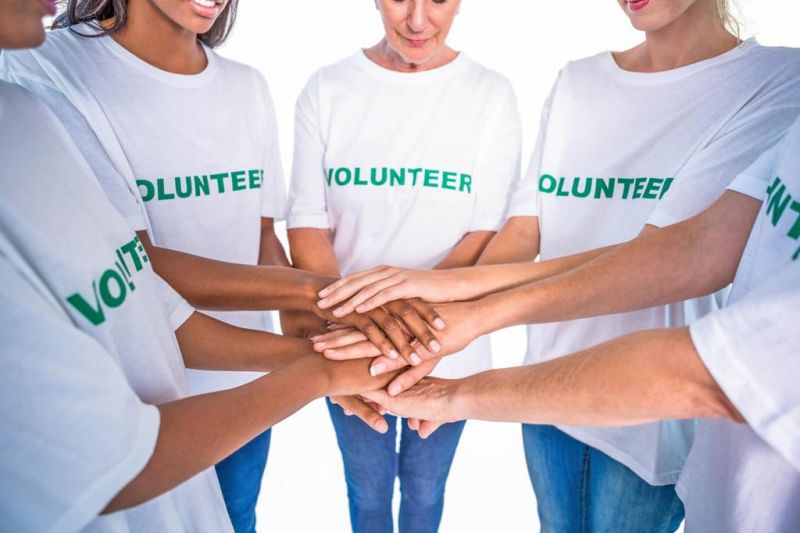 Volunteer Leaders in Action will offer adults, students and groups interested in volunteering a chance to find out more about area nonprofit organizations at the Volunteer Connect Fair at J.I.M.'s Place, 228 W. High Ave., New Philadelphia, on Oct. 11 from 4-6 p.m. The fair is free to the public.
"We want to extend an open invitation to the public to make a difference in Tuscarawas County through volunteering," said Vicki Yates, program coordinator at Tuscarawas County Senior Center of Dover, a Volunteer Connect Fair participant. "Whether you are a student, retired, or are simply curious about volunteer or board opportunities in Tuscarawas County and want to meet like-minded people, this event is ideal for you."
According to Yates, the fair is expected to showcase over 20 local nonprofits, representing diverse community impact areas including social services, historic landmarks, nature/ecology and the arts.
"We are seeing an increase in volunteer needs from agencies," said Kait Gallagher-Wilsterman, volunteer coordinator of Community Hospice in New Philadelphia. "This is fueling our desire to collaborate with as many nonprofit agencies as possible on this effort."
"United Way is pleased to be the sponsor of this event once again," said Robin Waltz, president of the United Way of Tuscarawas County. "It's a great opportunity for people interested in doing volunteer work to find a good fit for their unique interests and talents."
Other fair participants include Alzheimer's Association of Greater East Ohio Chapter, American Red Cross Stark & Muskingum Lakes Chapter, Big Brothers Big Sisters of East Central Ohio, Cleveland Clinic Union Hospital, Compass Rape Crisis Center, Harcatus CAO Inc., Little Theatre of Tuscarawas County, Mobile Meals of Dover-New Philadelphia, Salvation Army, and Starlight Enterprises Incorporated. 
Space is still available for Tuscarawas County nonprofit organizations. Call Peggy Leslie at 330-364-9251 for registration details.