Fairless soccer registration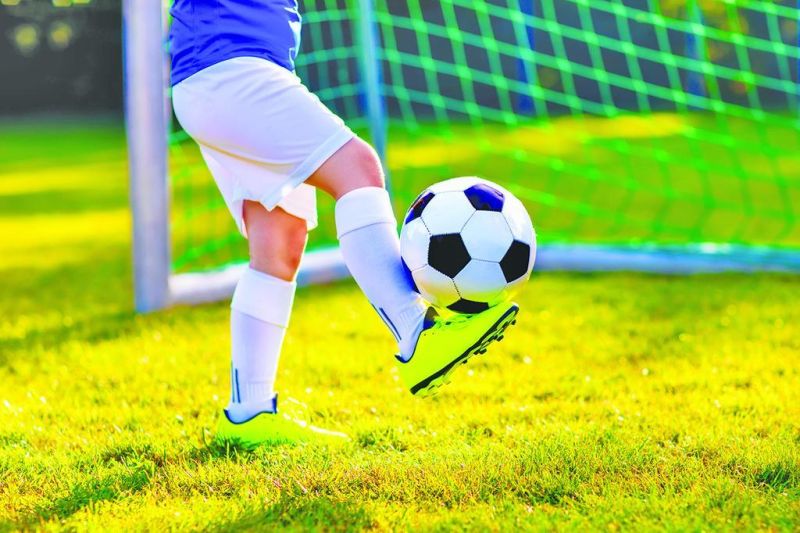 Fairless soccer registration will be Saturday, June 1 from 9-11 a.m. at Brewster Friends Church, 139 Main St. SW, Brewster, and Sunday, June 23 from 4-6 p.m. at Navarre Civic Center for children age 5-14.
The cost for the U6 age group is $45 per child and $55 per child for the U8 age group and above.
There will be a $10 late fee for registration after July 1.
Games will be played from Aug. 24 through Oct. 12. There will be games on Labor Day weekend. Age groups U8 and older will play games against other schools.
Soccer Skill Camp will be July 16-18 from 5-6 p.m. with members from the Fairless High School soccer team and the coach. The camp is for grade 2-6 and will be located behind the elementary school. The cost is $30 per child. Sign up on registration day.
Call Stacy Miller at 330-795-0550 or Julie Selbert at 330-806-8909 for questions. Like the Fairless Soccer Club Facebook page for information and updates.