Food for Fines provides meals for others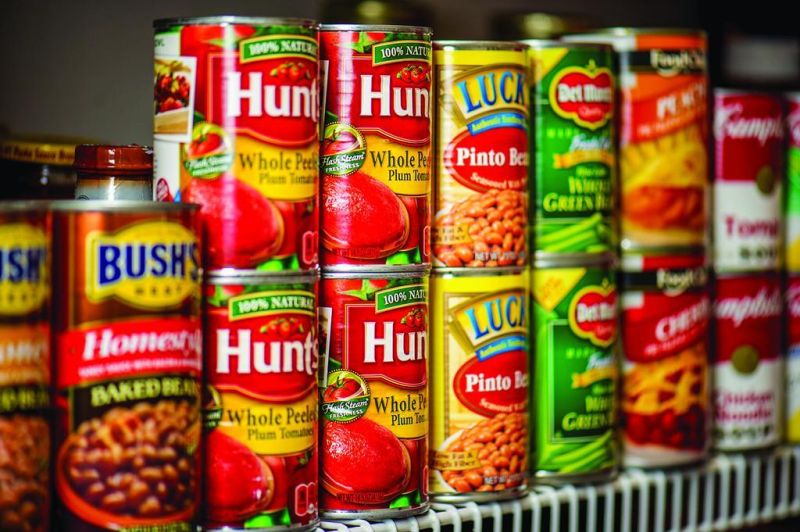 The Dover Public Library will sponsor its annual Food for Fines Week Nov. 23-30. During this week the library will accept donations of nonperishable food items to benefit T-4-C's Share-A-Christmas program.
During the food drive, library patrons who bring in food items will receive a waiver on overdue fines. One food item will waive up to $1 in overdue fines (up to $5 per day).
All food items must be unopened and must carry their original packaging and labels. The library cannot accept home-canned or home-prepared food nor items that have reached their expiration dates. This program will not waive fees for lost or damaged materials.
For more information call the library at 330-343-6123.
The Dover Public Library is located at 535 N. Walnut St., across from Dover High School.