Ghost Tours return to Zoar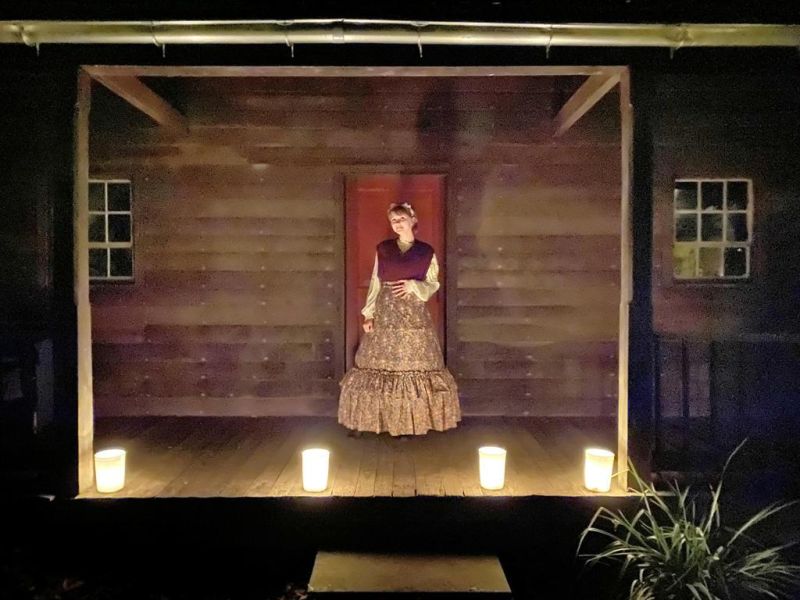 Historic Zoar Village will host its annual Ghost Tours of Zoar Oct. 13-14, 20-21 and 28-29.
Guests can travel through the more than 200-year-old town and listen by lantern light as the ghosts of Zoar tell their haunted tales. These hour-long walking tours start at 6:30 p.m. at the Zoar Store and depart every 15 minutes, with the last tour starting at 8:45 p.m.
Free refreshments are available in the Zoar Store after each tour. This event is recommended for adults and children over the age of 12. Tickets cost $19 each.
Reservations are required and can be made online at www.historiczoarvillage.com/events/ or by calling 330-874-3011.