GIVE 365 awards grant to Wooster Boys and Girls Club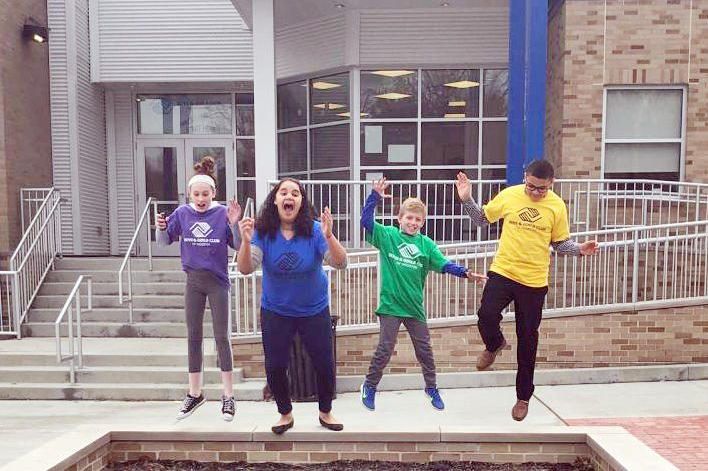 This year's grant-making focus for the Wayne County Community Foundation's GIVE 365 program was "Mental Health and Wellness of Wayne County, Ohio Youth."
In May the Wayne County Community Foundation board of trustees approved the members' grant recommendation totaling $11,500 to the Boys and Girls Club of Woosterfor its Collaborative Prevention Services for Youth in Wooster City Schools grade 5-12.
The grant process is the heart of the GIVE 365 program. Members submit ideas for an annual grant-making theme; the ideas are posted online and decided by a majority vote of the membership. The grant-application process is open to any nonprofit in Wayne County with a program or project that addresses the annual focus with a grant-application deadline of March 1.
A new cycle of GIVE 365 membership will begin on July 1. Membership is open to anyone who wants to make Wayne County a better place by combining their charitable contributions with others' to support nonprofit organizations.
Members pay only a $1 a day, $365 a year. Their gifts, pooled with those of other donors, can make a greater impact in Wayne County. To learn how to become a member, call the foundation at 330-262-3877 or visit www.waynecountycommunityfoundation.org.
Since 1978 the Wayne County Community Foundation has been working to strengthen the community. It is a nonprofit organization that has awarded over $75 million in grants and scholarships back into the community.