Grants awarded to National Heritage Area enhancers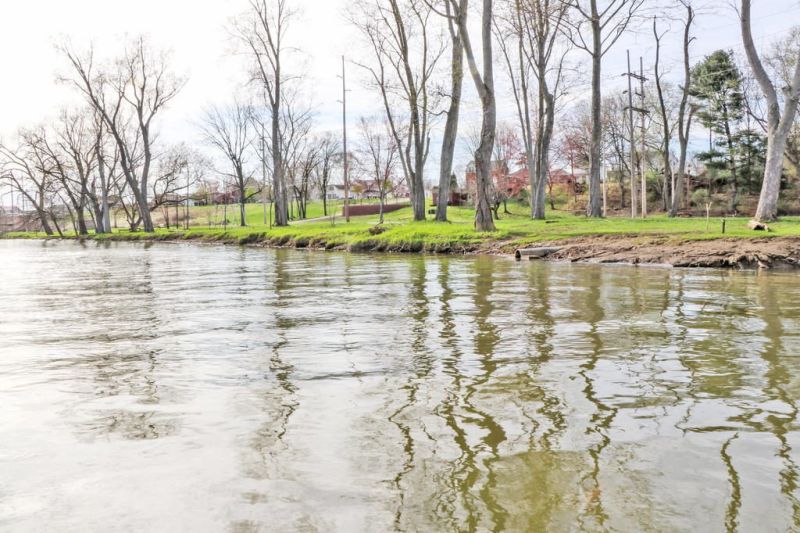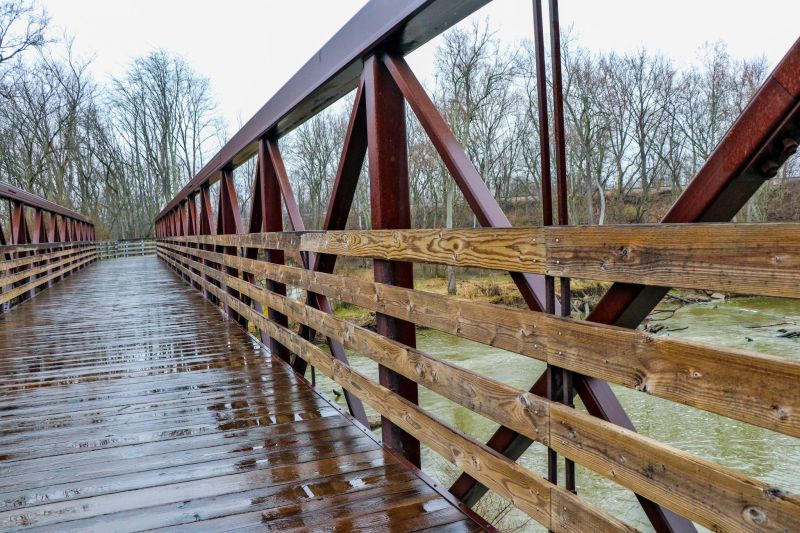 The Ohio & Erie Canalway Association has awarded $286,200 to 15 regional organizations for projects and programs within the Ohio & Erie Canalway National Heritage Area, which includes Cuyahoga, Summit, Stark and Tuscarawas counties.
The Ohio & Erie Canalway Association funded the projects through its Strategic Initiative Program, a competitive grant program that funds organizations and political subdivisions that enhance the Ohio & Erie Canalway National Heritage Area, which extends 110 miles from Cleveland to New Philadelphia.
An array of 2019 projects will receive funding to support the following initiatives:
Corridor Wide: Cuyahoga Valley Scenic Railroad, renovation of Coach 6217, $15,000.
Cuyahoga County: Westers Reserve Historical Society/Hale Farm, steeple restoration, $10,000; Historic Gateway Neighborhood, Take a Hike Heritage Tourism program, $10,000; Historic Warehouse District Development Corp, creation of Lighthouse Park, $40,000; LAND Studio Inc., design and plans for Hilltop Park, $23,000; and West Creek Conservancy, create wayfinding and signage strategic plan for Cuyahoga and Water River Trail, runs 93 miles, $7,000.
Summit County: Summit County Historical Society, work related to the John Brown House, $35,000; Summit Metro Parks, Towpath Trail interpretation and fencing, $30,000; and Conservancy for Cuyahoga Valley National Park, complete work related to the Stanford Trailhead construction project, $35,000.
Tuscarawas County: Zoar Community Association, creation and installation of Fort Laurens storyboards, $6,200; Historic Canal Dover Association, Dover Downtown and Riverfront revitalization and master plan, $5,000; Lawrence Township Trustees, purchase a Lawrence Township Steiner, $10,000; City of Dover, Canal Dover Park, Wooster Avenue access engineering, $31,000; Ohio & Erie Canalway Coalition, McDonnell to Bolivar Towpath construction, $25,000; and City of New Philadelphia, East High Trail connectivity plan, $4,000.
OECA operates as a regional extension of its two founding organizations: Canalway Partners, representing Cuyahoga County, and the Ohio & Erie Canalway Coalition, representing the southern three counties of Summit, Stark and Tuscarawas.
Since receiving its National Heritage Area designation in 1996, the Ohio & Erie Canalway has leveraged upward of $350 million in federal, state, local and private investments throughout the region, and grants are now open for 2020.
To be eligible, one must be considered a nonprofit organization, a State of Ohio political subdivision or another person/project that falls within the boundaries of the Ohio & Erie Canalway National Heritage Area and apply by Jan. 11 at www.ohioanderiecanalway.com/learn/strategic-initiatives/.
For questions or to view the full list of 2019 Strategic Initiative Program grant recipients, visit www.ohioeriecanalway.com.