Heroes of Preservation to be recognized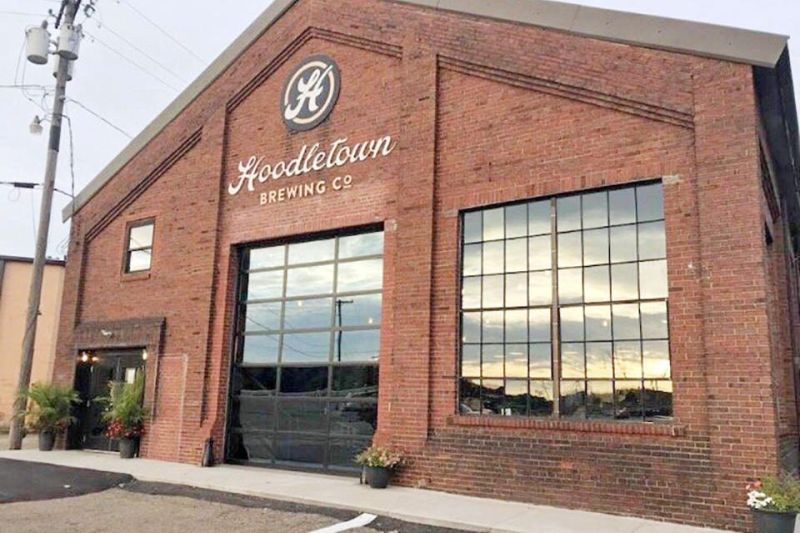 The National Trust for Historic Preservation has declared May to be Preservation Month. Members and friends of the Heritage Home Association of Tuscarawas County will recognize six Heroes of Preservation at a ceremony to be held at the Lifebridge Community Church in downtown Dover.
The association is dedicated to the preservation and documentation of the architecturally and historically significant homes and buildings of the county. Its members try to encourage interest in preserving these historic structures, cultivate appreciation of this part of the local heritage and educate individuals interested in preserving or restoring local homes and buildings.
That mission also inspires association members to identify and recognize individuals who go above and beyond the call to make their home or building and their neighborhood better: those who help to restore, those who help to preserve, those who help to keep historic styles and character intact.
Unlike the three plaques they are best known for (Heritage Home, 20th Century Heritage Home and Historic Marker), the Heroes of Preservation Awards do not require an application from the property owner.
Another difference between a Heroes Award and any one of the aforementioned plaques is the Heroes Award is for the owner personally or those who contributed in a big way to the property's splendor. On the other hand, a Heritage Home, 20th Century or Historic Marker are awarded for and meant to be mounted on the exterior façade of the structure and stay with the property.
This year's Heroes of Preservation are Sam, Terrie, Jodi and Justin Krantz (Zoarville School House, Mineral City); Eric and Kari Kinsey and Mike and Autumn Poland (Hoodletown Brewing, Dover); Jeff and Susan Eadie (The Assembly House, Zoar); Tuscarawas County Commissioners (County Courthouse, New Philadelphia); Suzanna Strauss, Brian Ice (Lifebridge Community Church, Dover); and Tim and Courtney Creighton (private home, Ray Avenue, New Philadelphia).
More about these heroes and their properties will be shared during the award presentations.
In addition the association occasionally recognizes someone they consider a Hero of History. One such award will be presented this night. Ernestine Kehl and her husband, the late Carl Kehl, founded the Heritage Home Association of Tuscarawas County in 1976 with a little help from the Board of Realtors. In that first year the fledgling organization presented Heritage Home plaques for 16 historic homes. Ernestine served as the organization's president for many years. She served the area as a realtor and appraiser for decades, and she still maintains her historic Gothic Revival home on South Broadway in New Philadelphia.
The public is invited to attend the award festivities and social hour that follows. The awards ceremony will begin at 6 p.m. on Thursday, May 2 at Lifebridge Community Church, 301 N. Wooster Ave., Dover.
Refreshments and snacks will be available for all at the conclusion of the awards presentations.