Historian to share Ohio and Erie Canal information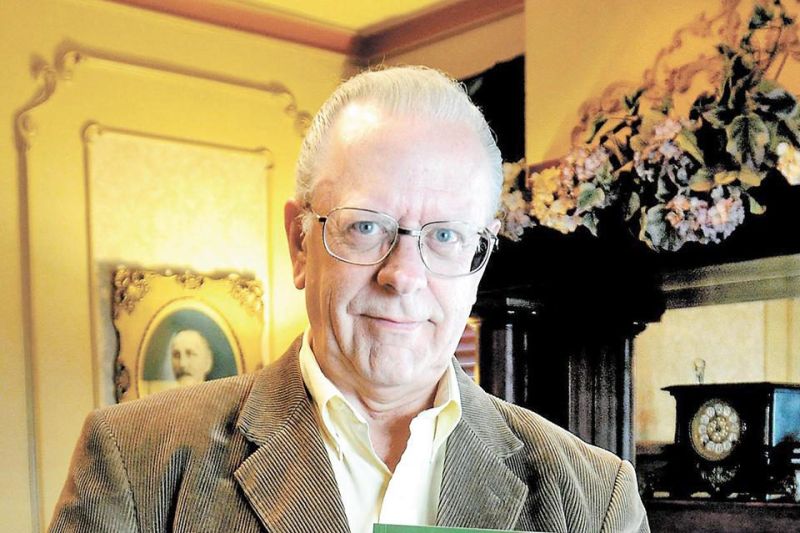 Canton historian Richard Haldi will give a presentation called "The Ohio and Erie Canal: Ohio's First Super Highway" on Saturday, Oct. 5 at 11 a.m. at the Zoar School House. The presentation will follow the canal's story from its inception in the 1820s to the appearance of the first canal boats in Massillon in 1828.
A native of Canton, Haldi is the author of "Cornelius Aultman: Ohio's Great Civil-War-Era Industrialist." He earned his Bachelor of Arts from Ohio University and was employed by Diebold Inc. in Canton from 1966-2001. He is a trustee for the Canton Preservation Society.
This event is free and open to the public. It is part of the Zoar Speaker Series held the first Saturday of each month in Historic Zoar Village from March through December.
The Historic Zoar Schoolhouse is located at 254 Fourth St. in Zoar.