Historical Fiction Book Club to meet June 4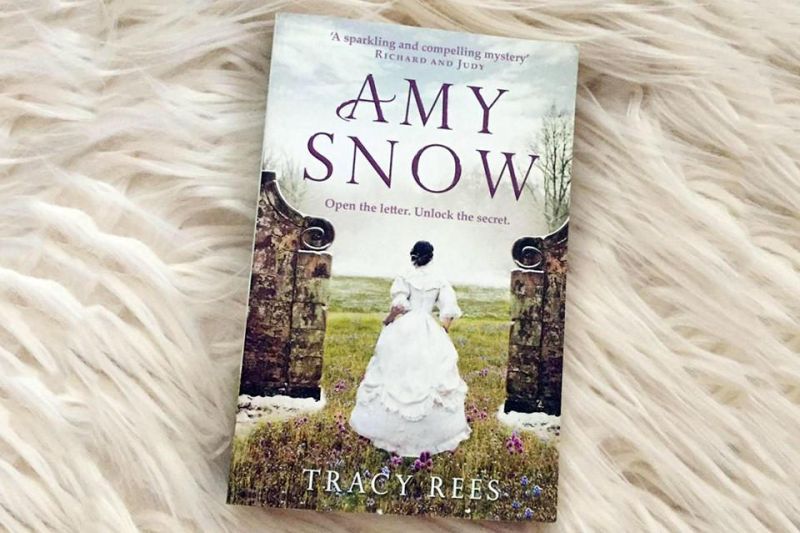 The Massillon Public Library invites readers to attend its Historical Fiction Book Club on Tuesday, June 4 at 6 p.m. as they discuss "Amy Snow" by Tracy Rees.
According to Amazon's summary of the book, it is 1831 when 8-year-old Aurelia Vennaway finds a naked baby girl abandoned in the snow on the grounds of her aristocratic family's magnificent mansion. Her parents are horrified she has brought a bastard foundling into the house, but Aurelia convinces them to keep the baby, whom she names Amy Snow.
Amy is brought up as a second-class citizen, despised by the Vennaways, but she and Aurelia are as close as sisters. When Aurelia dies at the age of 23, she leaves Amy 10 pounds, and the Vennaways immediately banish Amy from their home. But Aurelia left her much more.
Amy soon receives a packet that contains a rich inheritance and a letter from Aurelia revealing she had kept secrets from Amy, secrets she wants Amy to know. From the grave she sends Amy on a treasure hunt from one end of England to the other: a treasure hunt only Amy can follow.
Ultimately a life-changing discovery awaits, if only Amy can unlock the secret. In the end Amy escapes the Vennaways, finds true love and learns her dearest friend's secret, a secret she will protect for the rest of her life.
The Massillon Public Library's Historical Fiction Book Club, which meets in the library's auditorium, is free and open to the public. The library invites members of the community to read this book and then join others for an hour of discussion.
For more information or to reserve a copy, call the reference desk at 330-832-9831 ext. 312 or log onto the library's website at www.massillonlibrary.org.
The Massillon Public Library is located at 208 Lincoln Way E. The Second Street entrance is handicapped accessible.