Indoor youth team tennis program offered in Dover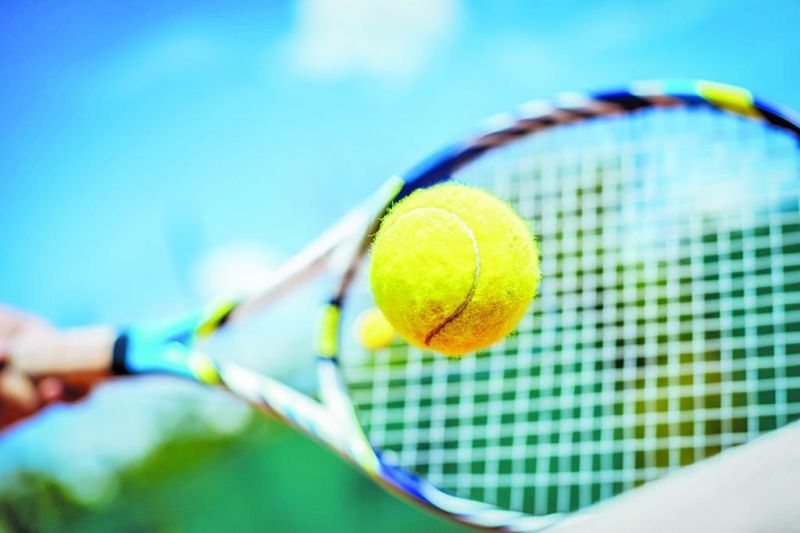 Dover Parks and Recreation will offer a youth team tennis program for young people grade k-5that will meet Saturdays from Feb. 16 through March 23 at Memorial Hall in Dover.
Students grade k-2 will meet from 11 a.m. to noon, and students grade 3-5 will meet from noon to 1 p.m.
Midwest Youth Team Tennis uses smaller courts, shorter tennis racquets and balls that bounce slower and lower. Beginner players, especially kids, can learn more easily and quickly.
Participants can achieve greater physical activity and feel successful right from the start. Playing tennis incorporates aerobic exercise; improves balance, agility and hand-eye coordination; and teaches self-confidence and self-assurance.
All players will receive a team T-shirt, age-appropriate racquet, ball and goody bag.
The fee is $60. Registration will close Jan. 27.
Memorial Hall is located at 410 N. Wooster Ave. in downtown Dover.
Register online at www.midwestteamtennis.com. Call Scott Jerles for more information at 330-343-0731 or email parks@doverohio.com.