John Denver tribute returns to the Lions Lincoln Theatre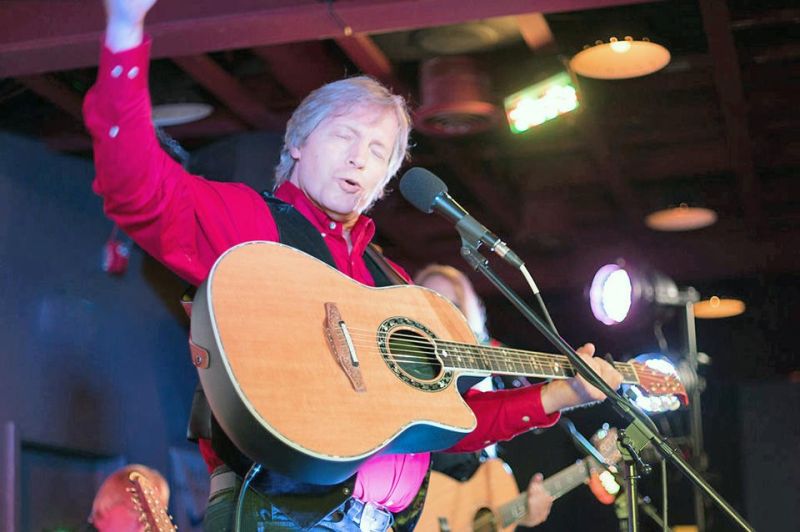 Colorado singer Mark Cormican, who performed at the Lions Lincoln Theatre in Massillon in 2018, will return to perform the music of John Denver on Saturday, May 18 at 7:30 p.m. All seats are reserved and are $20 each. Tickets can be purchased online at www.lionslincolntheatre.org or by calling 1-800-838-3006.
For the past 35 years Cormican has been singing and song-writing as well as a tribute to the late John Denver. Like Denver, Cormican has a way of relating to people with his original music. With this winning combination, Cormican weaves together a tapestry of music that audiences will remember for years to come.
Denver earned international acclaim as a songwriter, performer, actor, environmentalist and humanitarian. His hits include "Leaving on a Jet Plane;" "Take Me Home, Country Roads;" "Rocky Mountain High;" "Sunshine on My Shoulders;" "Annie's Song;" "Back Home Again;" "Thank God I'm a Country Boy;" and "Calypso."
"The audience loved Mark Cormican's tribute to John Denver, so we are very pleased to have him return to the Lions Lincoln Theatre," executive director Susan Stuck said. "He does not impersonate John Denver, but with just his voice and his guitar, he recreates the magic of Denver's great songs and performing style."
The Lions Lincoln Theatre is located at 156 Lincoln Way E. in Massillon. For more information call 330-481-9105.