Learn more about local food delivery services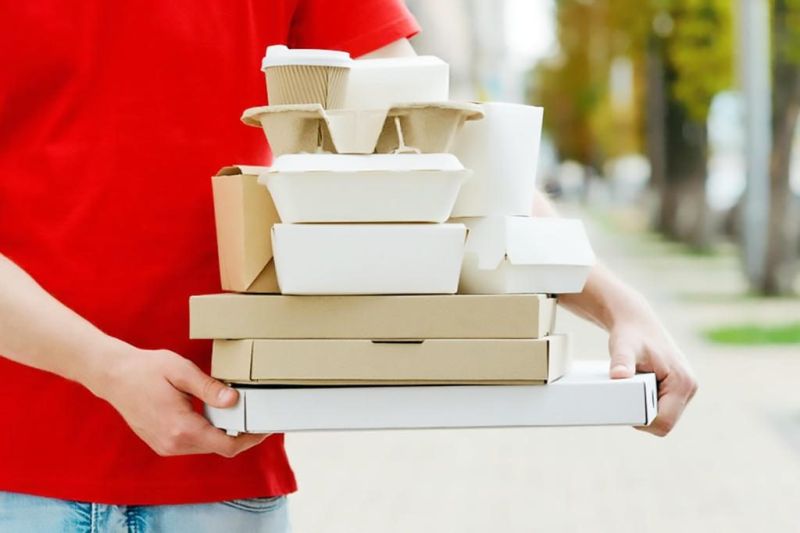 Learn how delivery services work and if they are right for you by attending "Local Food Pickup & Delivery Services" on Oct. 16 at 10 a.m.
The program hosted by the Tuscarawas County Public Library System will be held at Alley Cats Marketplace.
"We will discuss local pickup and delivery services that are available in our area," emerging technology associate Virginia Wright said. "We'll take a look behind the scenes, discuss safety issues, ease of use and compare different services.
According to Wright, this educational program will allow attendees to determine if these services can help save time and money and keep them from going out into the cold for groceries or meals.
This free program is open to the public, but registration is required. To register, visit the event calendar at www.tusclibrary.org or call 330-364-4474.
Alley Cats Marketplace is located at 115 Allen Lane SW in New Philadelphia.