Library hosts New Year, New You series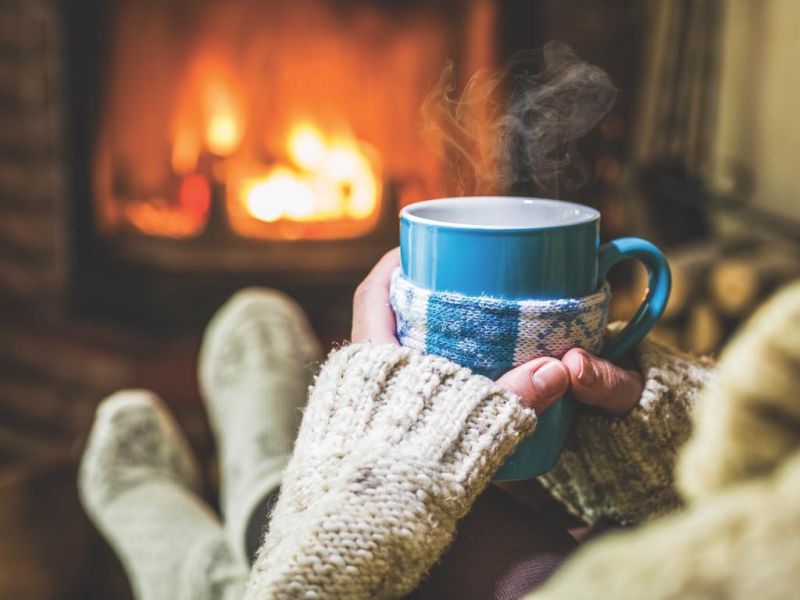 The Tuscarawas County Public Library System will host a New Year, New You series with programs spanning from January through April at its five locations.
"We are looking forward to helping community members achieve their New Year's resolutions," director Michelle McMorrow Ramsell said. "In addition to the traditional resources, like books and DVDs, you can find at the library, our five library locations have planned programs related to organization and healthy lifestyles, as well as programs to help you relax."
Explore emerging technology devices, apps and tricks to create a self-care routine at the Main Library on Jan. 24 at noon or Feb. 7 at 6 p.m.
Learn practical ways to simplify life from Chris Kendle of the OSU Extension at the Strasburg Branch on Jan. 25 at 5:30 p.m.
Create an affirmation art piece at the Bolivar Branch on Jan. 29 at 11 a.m.
Bring balance to life by making healthy choices and choosing nutritional eating habits in a three-part series from Kendle at the Sugarcreek Branch on Feb. 15, March 15 and April 5 at 5 p.m.
Try out some of the library's eHealth devices at the Tuscarawas Branch on Feb. 15 at 5:30 p.m.
"2022 rolls in a new year, and the county library is here to help us make it a new you too," Bolivar Branch supervisor Courtney Wallace said. "We encourage patrons to step out of their comfort zone and receive professional guidance at a library program where they try something new or seek to improve themselves."
Space is limited, and registration is required for the programs. Interested parties can register online at www.tusclibrary.org or by calling any county library location: Main Library at 330-364-4474, Bolivar at 330-874-2720, Strasburg at 330-878-5711, Sugarcreek at 330-852-2813 and Tuscarawas at 740-922-2748.
Visit the library's website for library addresses and additional program offerings.