Need work? Census 2020 pays $18 per hour in Wayne County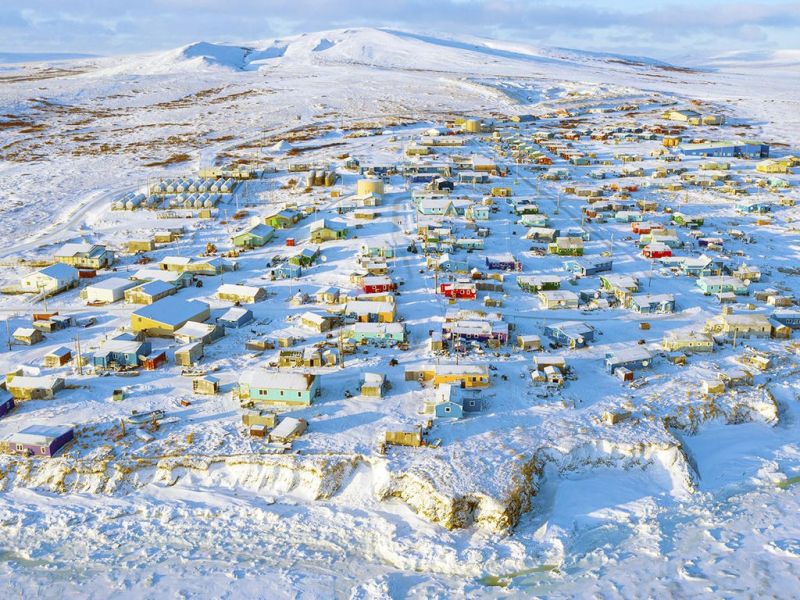 The U.S. Census Bureau is recruiting to fill hundreds of thousands of temporary positions across the country to assist with the 2020 Census count. Pay is $18 per hour for Wayne County. Along with offering a competitive wage, the positions provide flexible working hours, weekly pay, paid training and mileage reimbursement.
With just one job application, applicants may be considered for one, some or all of the 2020 Census positions. Which positions applicants are considered for depends on the answers to the application assessment questions and the availability of work in the area.
Positions include Census takers, Census field supervisors, recruiting assistants, clerk and office operations supervisor.
To be eligible for a 2020 Census job, applicants must be at least 18 years old; have a valid Social Security number; be a U.S. citizen; have a valid email address; complete an application and answer assessment questions; be able to speak, read and write in English, if applying in the 50 states or Washington, D.C.; be registered with the Selective Service System or have a qualifying exemption, if you are a male born after Dec. 31, 1959; undergo fingerprinting and pass a criminal background check and a review of criminal records performed by the Census Bureau; commit to completing training; and be available to work flexible hours, which can include days, evenings and weekends.
To apply for a position with the 2020 Census, visit www.2020census.gov/jobs.
Applicants can check their status or update their application by logging in to the account created when applying. Email notifications will be sent when the application status changes. Field job offers are made approximately 60 days prior to the start of the training period.
Dan Starcher is a public communications specialist for Wayne County government.