Nominees sought for tourism award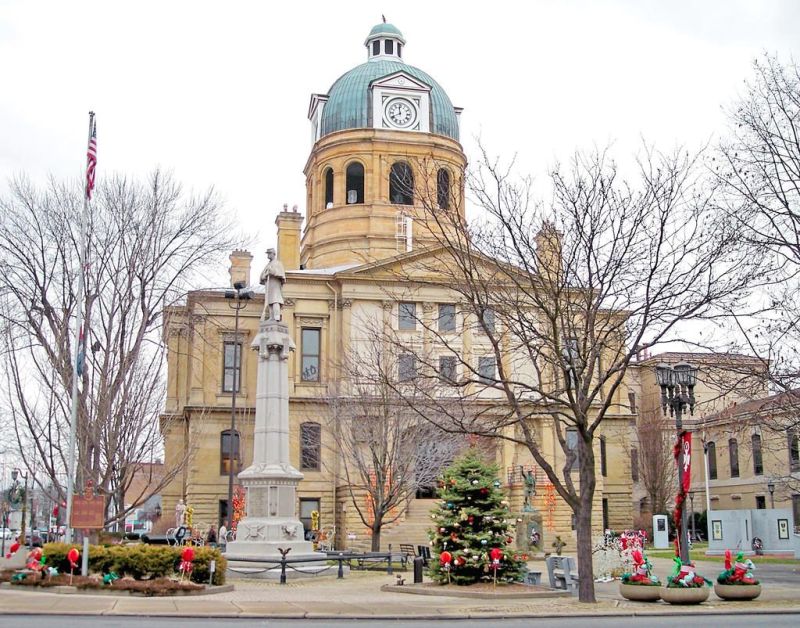 The Tuscarawas County Convention and Visitors Bureau board of directors announced the 11th annual Tourism Ambassador Award to recognize an ambassador for Tuscarawas County tourism.
Nominees must be a volunteer or paid professional and individual/group who best exemplifies the Tuscarawas County CVB's vision of "extraordinary leadership and service" in promoting Tuscarawas County as a destination.
Nominees must be nominated by someone other than themselves. Posthumous nominations are accepted. Nominator and winner (or representatives) must be able to attend the Tuscarawas County Chamber of Commerce Banquet as a guest of the CVB.
The winner will be announced publicly at a banquet on Wednesday, Jan. 22 at the Performing Arts Center.
Applications must be received by the Tuscarawas County CVB, 124 E. High Ave., New Philadelphia, by 5 p.m. on Friday, Jan. 3.