Polar Express train rides canceled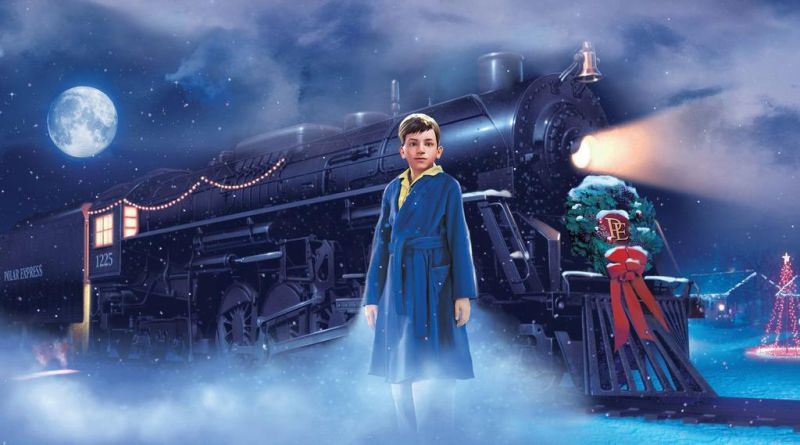 The Dennison Railroad Depot Museum Board of Trustees unanimously voted to cancel the Polar Express train rides for the 2020 season scheduled Dec. 4-13.
Despite many challenges over the years, the Polar Express trips have never been canceled in their 21 years of operating in Dennison and have created many holiday memories over those two decades.
"The safety of our visitors, staff, volunteers and friends on the railroad is our top priority, and for their well-being we made our decision," said Randy Seiber, president of the DRDM Board of Trustees.
Wendy Zucal, executive director of the DRDM, said the board and staff sought the advice of the Tuscarawas County Health Department, the Genesee & Wyoming Railroad, community leaders, the Polar Steering Committee, volunteers and staff when making this decision.
"The support of the railroad, our community and our amazing corps of volunteers who work tirelessly every year to make Polar happen was overwhelmingly positive, many of whom were willing to continue," Zucal said. "Ultimately, we could not ask them to take the risk. Although the Polar Express is the largest fundraiser for the Dennison Depot and its loss will have a huge economic impact, the risks from this pandemic are too great. Even in light of our vigorous cleaning and safety strategy, bringing in visitors from all of Ohio and surrounding states to Tuscarawas County is not something we should do at this time."
In making the decision to cancel, the DRDM also had to consider the impact to local restaurants, hotels, Polar vendors, others who depend upon this income and the bed tax, which is reinvested into tourism.
The Polar Express passengers have three options: to donate the value or partial value of their tickets to the Dennison Railroad Depot Museum, to carry their ticket value over to 2021 with an array of perks or to have tickets refunded. Customers will be contacted by email.
The Dennison Railroad Depot Museum is a not-for-profit 501(c)(3). To help offset this financial loss, donations can be made online at www.dennisondepot.org/donate/ or mailed to Dennison Depot, P.O. Box 11, Dennison, OH 44621.
The museum also has a gift shop full of holiday and Polar Express merchandise. Holiday museum gift shop hours are Tuesday through Friday from 10 a.m. to 5 p.m., Saturdays from 11 a.m. to 4 p.m. and Sundays from 11 a.m. to 3 p.m.