'Pops in the Park' kicks off new season for philharmonic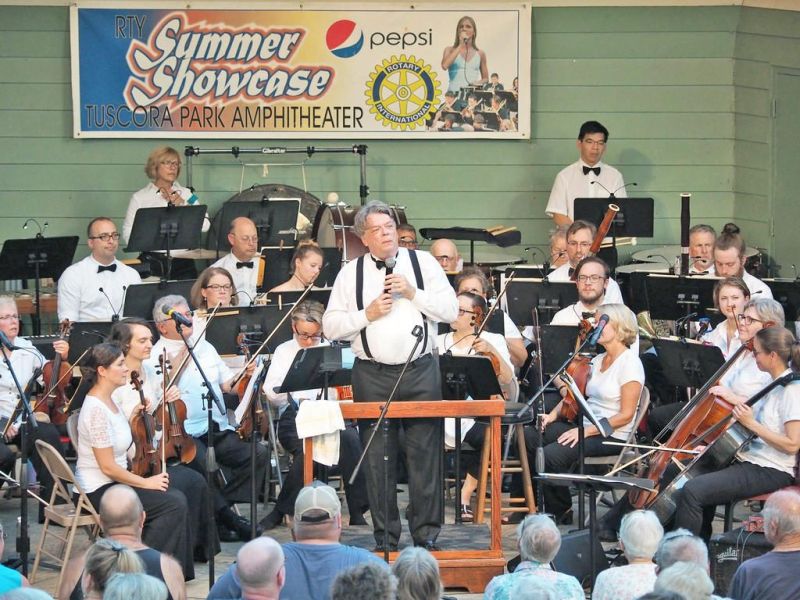 The Tuscarawas Philharmonic will kick off its 2019-20 concert season with the annual "Pops in the Park" concert at 7 p.m. on Sunday, Sept. 1 at Tuscora Park, 161 Tuscora Ave. NW, New Philadelphia.
Included on the program are symphonic favorites, big band swing music and featured selections from film composer John Williams' most popular movie scores: selections from "Hook," "Jurassic Park" highlights, "Cowboys Overture," "Raiders March," the theme from "Schindler's List"and more.
Admission is free, and in the event of inclement weather, the program will be held in the New Philadelphia High School gymnasium at 343 Ray Ave. NW in New Philadelphia.