Production postponed at Little Theatre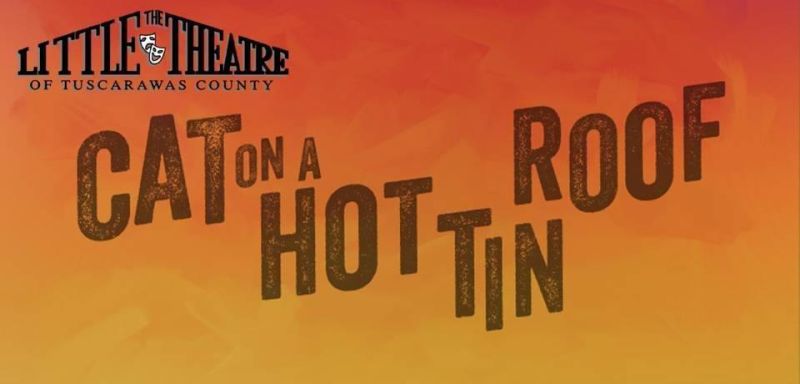 "Cat on a Hot Tin Roof," this season's drama for the Little Theatre of Tuscarawas County, was slated to open Friday, April 20 and run April 21, 22, 27, 28 and 29 as well as May 4 and 5.
The production will be postponed due to unforeseen circumstances. The new dates have yet to be determined.
Any questions can be directed to Lee Elliot, the director of the play, at 330-364-2316. Call the box office at 330-308-6400 to exchange your tickets.