Request for medical marijuana dispensary has been withdrawn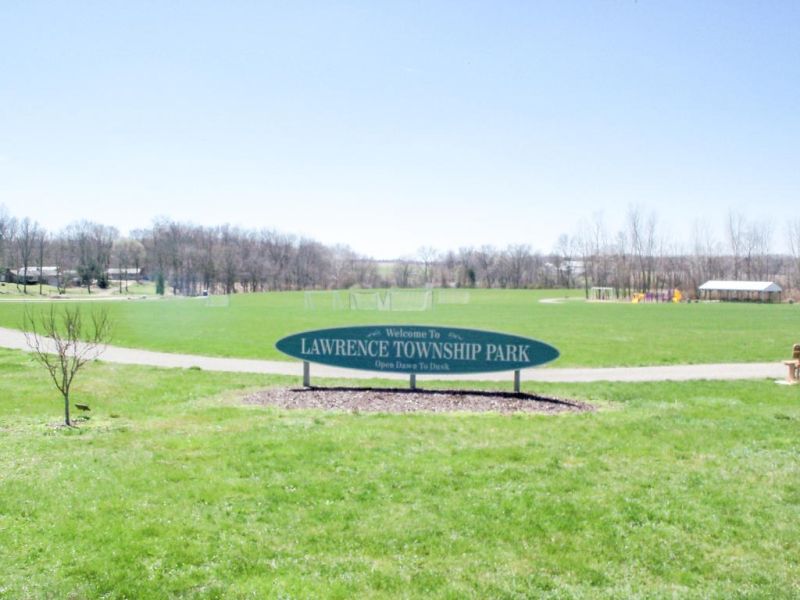 A company that had recently expressed interest in opening a medical marijuana dispensary in Wilkshire Hills has withdrawn its request to do so. Ron Weekley reported the development at the Dec. 29 meeting of the Lawrence Township Board of Trustees.
In November a number of township residents, along with representatives of the Tuscarawas County Anti-Drug Coalition and other organizations, appeared to voice their opposition to having such a dispensary in Lawrence Township.
Weekley also said a public hearing will be held during the zoning board meeting on Jan. 11 regarding zoning changes. Copies of the changes are available for review at the Bolivar Post Office and at the township office.
In other zoning-related matters, the trustees voted to reappoint David Besse to the board of zoning appeals. Besse, whose term expired Dec. 31, expressed a desire to continue his service. His term will be for five years. In the future terms will be shorter in duration and staggered so new people will come on the board at a regular basis.
Trustees also approved the purchase of $50 gift cards, as is the custom, for members of the zoning commission and the board of zoning appeals in return for their serving on a volunteer basis.
"We're very thankful for what they do on their own time and with no pay," said Don Ackerman, board chairman.
Fire contract planning
A work session was held prior to the meeting to review and discuss a proposed contract with the Bolivar Fire Department, which would include coverage for the township including the villages of Bolivar and Zoar. The mayors of Bolivar and Zoar were in attendance, as were attorneys Terry Seeberger for the township and Leslie Iams Kuntz for the fire department.
The contract being proposed is for one year.
"We don't want to have to do this year after year, but there have been a lot of changes," said Matt Ritterbeck, trustee, including the addition of Zoar to the contract. "Ideally, we'd like to move toward having a three-year contract, but we want to be cautious at this time."
Ackerman said, "We will do a one-year contract and see how it works out. Then we'll revisit it next year, and we may move to a two- or three-year contract at that point."
One of the issues influencing the shorter contract term is the possibility of developing a fire district in Lawrence Township.
Rebecca Hubble, mayor of Bolivar, expressed concern about not having a contract ready for council to vote on at its Jan. 4 meeting. However, Ackerman said the last contract was not signed until February but was made retroactive to Jan. 1, as would be done with this contract. Even absent a signed contract, the Bolivar Fire Department will still respond to all fire calls within the township.
All parties will review the contract and suggest changes, which will be reviewed at the next planning meeting on Jan. 14 at 6 p.m.
Trustees also heard the following:
Township resident Karen McDonnell told Weekley people are building bonfires in areas that are part of her property. Weekley also said a number of sheds built in the same area are not in compliance with the 10-foot setback zoning requirement.
Shawn Lynch, Bolivar fire chief, thanked the township for keeping the roads clear on Christmas Eve and Christmas Day. "One of the caveats of public safety is maintaining good, clear roadways," Lynch said. "We had no accidents in the township during that snowstorm, and that's directly attributable to the phenomenal job those guys did of keeping the snow plowed."
Lynch also expressed his condolence, along with those of the fire department, on the death of Bill Haueter. Haueter's grandson, Mike, currently serves on the township board of trustees.
"Anybody who talks about Lawrence Township and doesn't mention Bill is missing the boat," Lynch said. "Bill did a lot for this township."
Ackerman agreed, saying Haueter, who served on the township board for 32 years, was instrumental in many of the improvements township residents now enjoy.
The next meeting, which will be a reorganizational meeting, will be Thursday, Jan. 14 at 7 p.m. at Charles E. Lundenberger Hall, 10867 Industrial Parkway NW, Bolivar.