Roundtable to focus on women leaders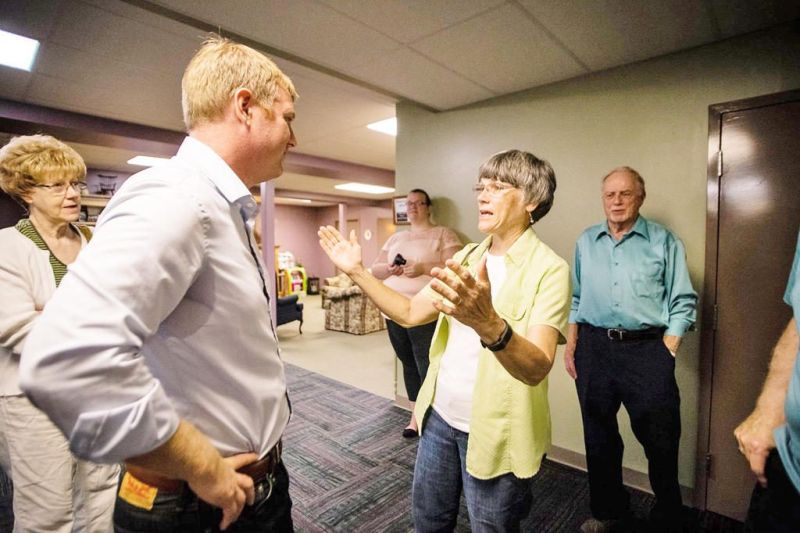 Ken Harbaugh, a candidate in the 2018 election for the U.S. House of Representatives in Ohio's 7th Congressional District, will host a women's roundtable in Canton on Oct. 14 from 1-2 p.m. at Mission BBQ.
The Harbaugh campaign said now more than ever, whether it is in the classroom or in the boardroom, women are stepping forward to lead in their communities. The purpose of this luncheon is to have an open conversation about the opportunities and challenges faced by female leaders and to share best practices to help the next generation of women achieve.
For questions or to RSVP, email emily.huestis@KenHarbaughForCongress.com.
Mission BBQ is located at 4490 Everhard Road in Canton.