September is National Library Card Sign-Up Month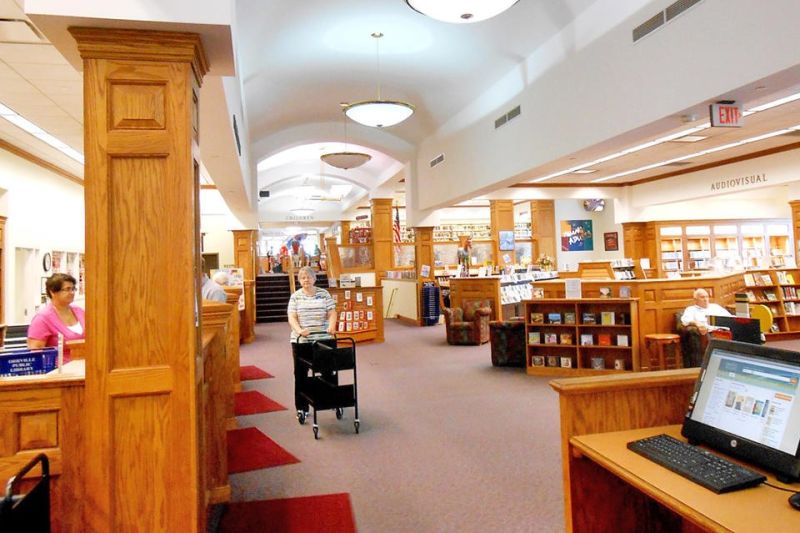 September is National Library Card Sign-Up Month. In conjunction with the national program, Orrville Public Library's theme for the month will be "What Can Your Library Card Do for You?"
"Our patrons will have a chance to win a $20 Amazon gift card and an Orrville Public Library book bag, all provided by Orrville Public Library Friends," Pearl Gasser of the library said.
Those that get a referral to sign up for a library card will be entered into one of three prize drawings. "To help you promote to your friend what they can do with a library card, we have a postcard available that lists some of our most popular services," Gasser said.
Any person who gets their first library card also will be entered into a prize drawing. "We can't wait to show these new patrons everything a library card gives them access to," Gasser said.
The final giveaway for the month is for loyal patrons. "You are already using the library and know what a card can do for you," Gasser said. "The first time you check out an item this month, your name will be entered into the prize drawing."
Orrville Public Library is located at 230 N. Main St. in Orrville.